Online course in the FSMA Preventive Controls for Human Food Rule covers important current issues
Discussion will include how current issues like global supply chain slowdowns, and the looming shortage of CO2 production, impact food safety.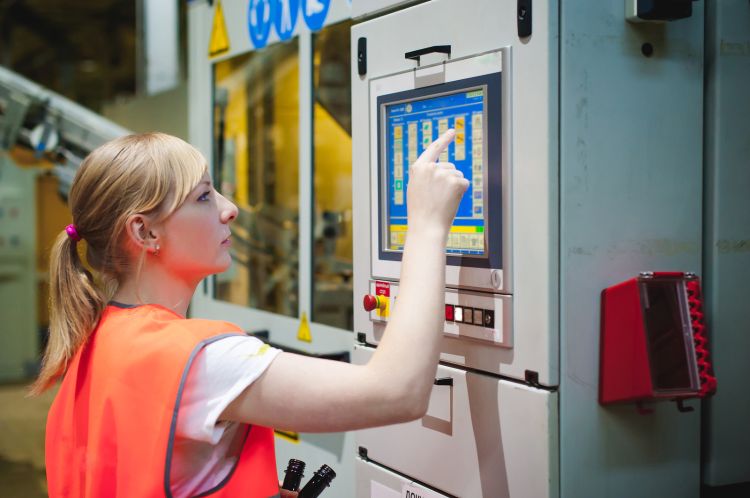 Current issues affecting the food industry will be developed and discussed within our FSC 852 course. Two front-page issues are of extreme importance: Carbon-dioxide shortage threatens food security of the meat industry, and supply chain issues are impacting capacity utilization in the food processing and marketing arena.
The carbon dioxide we use in our slaughter processes for the meat industry is as a by-product of domestic fertilizer production. Production levels of domestic fertilizer have dropped or become almost nonextant, with factories halting production due to increases in global natural gas prices. Ultimately, no CO2 means no or limited throughput at slaughter plants. We will discuss how this has occurred, its impact on food safety and how these issues affect market share disturbance.
Our food supply chain reflects how domestic and global food moves from farm to fork. With the current impacts to the supply chain and subsequent product movement, the chance of a food safety breakdown is increasing. These diminished supply chain processes include farm production, product processing, food distribution, consumer consumption with final waste disposal. Every step of these supply chain impacts will be discussed as they affect FSMA and the domestic consumer.
Watch at 2.5 minute video introduction to this course from Prof. Scott Haskell.
Click here to read more about the course.