PRCI-Asia at 16th Annual Sri Lankan Research Forum
PRCI-Asia lead and country partners present at the Sri Lanka Agricultural Association Research Forum
Kandy, Sri Lanka at the University of Peradeniya the Sri Lanka Agricultural Association (SAEA) in collaboration with PRCI, IFPRI, and IPS co-organized the 16th annual Research Forum of SAEA, held on Jan 20, 2023. The event titled "Enhancing Agricultural Value Chains in South Asia", had 61 participants (including presenters). Participants were from academia, research institutions, NGO, donor community, and government ministries. Derek Headey from IFPRI gave the keynote address at the inaugural session. This was followed by a special session on 'Enhancing Agricultural Value Chains in South Asia' which was introduced by PRCI-Asia team lead, Suresh Babu, and had the following presentations by PRCI country partners: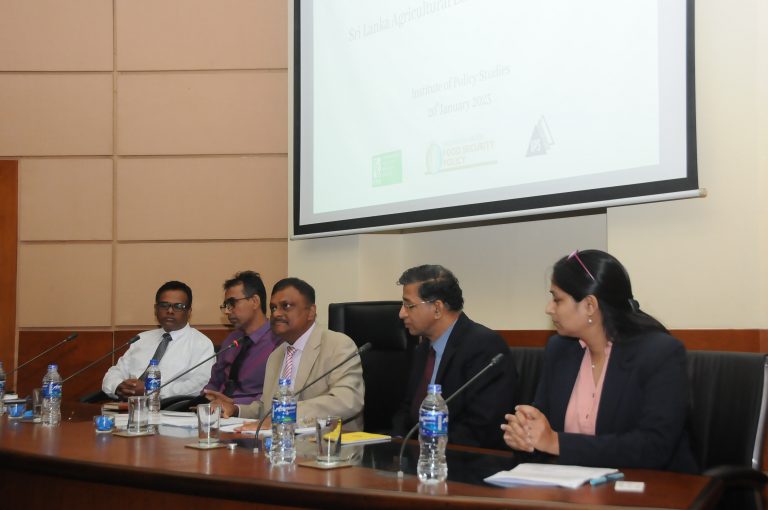 'Value Chain and Trade study' by Dr. Pankhuri Gaur, Assistant Professor, Research and Information System for Developing Countries (RIS), New Delhi
'Trade Policy Effects on Global Value Chain Participation of South Asian Countries: Implications for Bangladesh-Sri Lanka Trade Negotiations', IPS
'Value Chain Impacts of the Chemical Fertilizer Ban', IPS
The forum also had a contributory paper session and another special session on the dissemination of findings of the Agriculture Sector Modernization Projects (ASMP).