Remembering Dennis Eugene Young
The School of Packaging remembers retired faculty member Dennis Young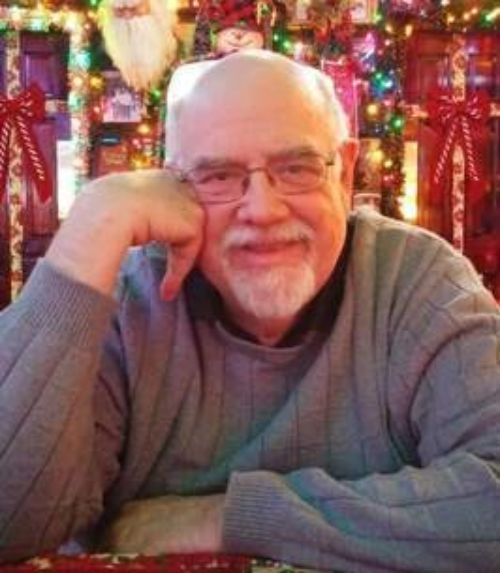 Dennis Eugene Young passed away on January 20, 2023, in Grand Rapids, Michigan.
In his long career in packaging, Dennis worked for IBM and Lansmont Corporation. His passion was always teaching, and through the entirety of his life he was an educator to his core. Starting first as an academic advisor for the School of Packaging at Michigan State University, he went on to become an instructor in transport packaging and packaging dynamics. His wide-ranging contribution to the industry can be found in the organizations ASTM, ISTA, MSU PAA, SPHE, GPI, PMMI, to name just a few. He was inducted to PMMI's Packaging Hall of Fame and was the first recipient of ISTA's R. David LeButt Award for Packaging Education. He was a teacher and mentor to countless young packaging engineers, and his impact on those careers and lives will be felt for generations to come.
Dennis was born in Battle Creek, Michigan, on December 18, 1945, to John Deo and Juanita Merle (Spradlin) Young. He was their only child and was encouraged throughout his childhood to be curious and independent. He graduated from Battle Creek Lakeview High School in 1964. During his senior year he met and fell in love with Dema Melinda Ricketson, when they were both in the school theater production of "The Mouse That Roared". Dennis and Melinda were married in September 1966, in Battle Creek. Dennis graduated from Michigan State University with a degree in packaging in in 1968. That same year they welcomed a son, John, and then a daughter, Meredith in 1971. He held a master's degree from the Rochester Institute of Technology in New York.
The Ronald McDonald House held a special place in Dennis's heart, and donations to that organization would be accepted with great appreciation.
A Celebration of Life is being planned for Spring 2023.