Saweda Liverpool-Tasie named as MSU Foundation Professor
Liverpool-Tasie given the title of MSU Foundation Professor from Michigan State University Foundation for exceptional work in African food systems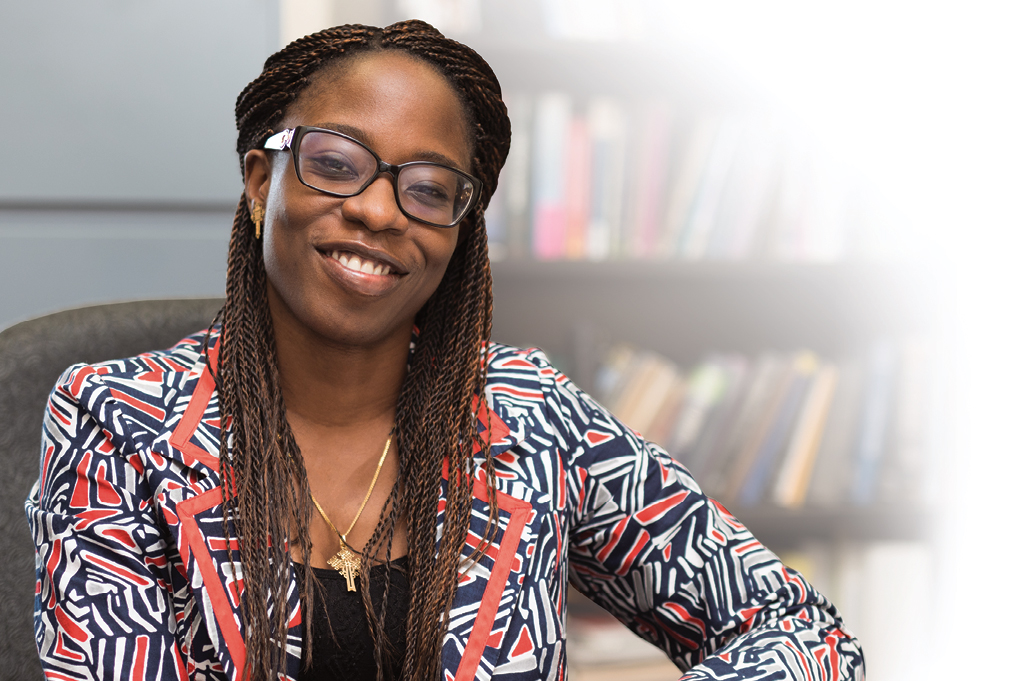 Agricultural, Food, and Resource Economics (AFRE) professor Saweda Liverpool-Tasie has been named as a MSU Foundation Professor by the Michigan State University Foundation. Since 2014, the Michigan State University Foundation has awarded this honor to faculty who have distinguished themselves through exemplary scholarly achievement and clear professional relevance of their work to their discipline. Liverpool-Tasie, who was recently promoted to full professor, focuses on smallholders and market value-chain functioning in Sub-Saharan Africa. She ongoingly emphasizes collaboration with local partners, including researchers, policymakers and civil society to develop innovations that are implementable and effective at reducing poverty and creating more resilient communities.
"Saweda Liverpool-Tasie brings the land-grant mission to her innovative work on agri-food value chains in Africa," said Scott Swinton, Chairperson and University Distinguished Professor in the Department of Agricultural, Food, and Resource Economics. "The Green Revolution period highlighted economic growth at the farm level. She is now uncovering new economic value creation along the food processing chain as African diets improve and come to include more proteins. She partners with a wide variety of African universities, research institutions, and businesses in ways that help to build institutional capacity while conducting highly productive, high caliber research. This MSU Foundation Professorship will enable her to expand her uniquely productive approach to uniting innovative research with education and institutional development."
Professor Liverpool-Tasie is swiftly rising to national prominence, having recently been appointed to the Board for International Food and Agricultural Development (BIFAD), a seven-person committee made up of a membership of representatives from U.S. universities. BIFAD advises the United States Agency for International Development (USAID) on how U.S. universities can best bring their resources to bear on problems of development, agriculture and food security.
Research Supporting African MSMEs to Provide Safe and Nutritious Food (RSM2SNF) is Liverpool-Tasie's latest project, for which she received $4 million in funding to examine food value chains in Nigeria and Tanzania. The project focuses on how to inform policies and interventions for micro, small, and medium enterprises (MSMEs) which are crucial to food security throughout the continent. RSM2SNF was rolled out in Nigeria this year and will expand to Tanzania next year. It is a collaborative effort between MSU and a number of partnering institutions in Africa, including Ahmadu Bello University, Babcock University, and the University of Ibadan.
Liverpool-Tasie previously served as the Principal Investigator for the USAID funded Feed the Future Innovation Lab for Food Security Policy: Nigeria, and currently serves as the PI for the Nigeria Agricultural Policy Activity (NAPA). In addition to her dedication to research, she also served as the 2017-18 chair of the Africa section of the Agricultural & Applied Economics Association (AAEA) where she developed a continent-wide initiative to pair African scholars with researchers at top universities. She also served on the advisory board for two of the MSU International Studies Programs flagship initiatives, the African Studies Center and the Alliance for African Partnership, which create outreach seminars, workshops, programs, and build cross-disciplinary connections between distinguished African universities and Michigan State University.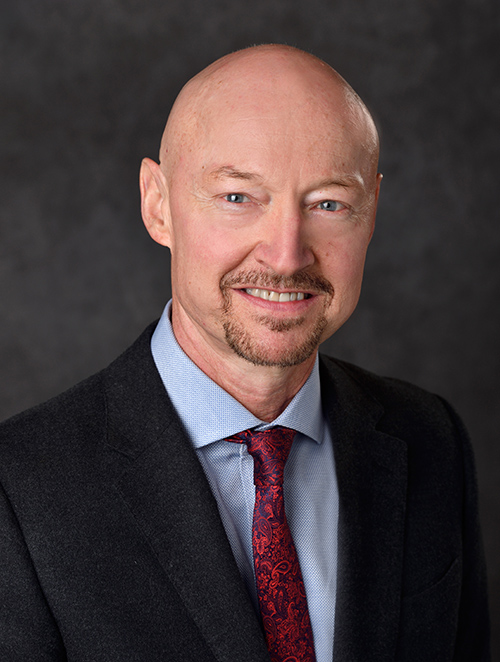 Four other members of the College of Agriculture and Natural Resources (CANR) have been honored as MSU Foundation professors. MSU Foundation Professor Emeritus Thomas Jayne, in the department of Agricultural Food and Resource Economics was honored for his work in Africa covering a wide variety of research topics. According to Jayne, "Saweda Liverpool-Tasie is clearly a rising star in the development economics field, and it is both fitting and merited to see her work being recognized through her appointment to University Foundation Professor."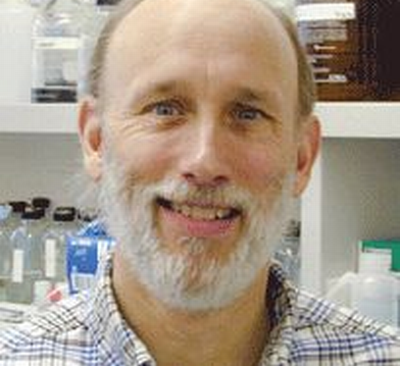 Michael Thomashow is another MSU Foundation Professor from CANR and a University Distinguished Professor from the Department of Plant, Soil and Microbial Sciences (PSM). His work is on low temperature regulation of genes that impart freezing tolerance and immunity against bacterial pathogens.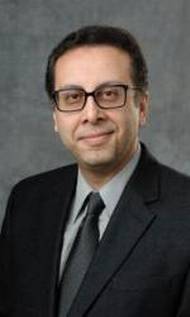 MSU Foundation Professor Amirpouyan Nejadhashemi, from the Department of Biosystems and Agricultural Engineering, was bestowed the title for his work on water resource modeling, including work related to sustainable agriculture and climate change. PSM Adjunct and MSU Foundation Professor, Brad Day, studies how plants protect themselves from pathogen infection using both preformed and induced defense responses in his lab.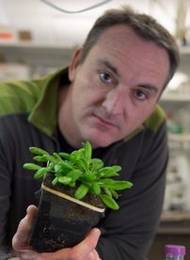 Through the generosity of the Michigan State University Foundation, in 2014, the MSU Foundation Professorship was established to honor talented researchers who are leaders in their disciplines, and are advancing scholarly need, the development of their discipline, research or creative emphasis at MSU.
Recipients of the title typically receive scholarly support for the first five years after receiving the award. The title of MSU Foundation Professor is retained for the duration of service to MSU.