Seeking a Clerical Aide
Join our team! MSU CRFS seeks a part-time, hourly Clerical Aide to support the W.K. Kellogg Foundation Endowed Chair for Food, Society and Sustainability/Director of the Center for Regional Food Systems, and, when requested, the CRFS Associate Director.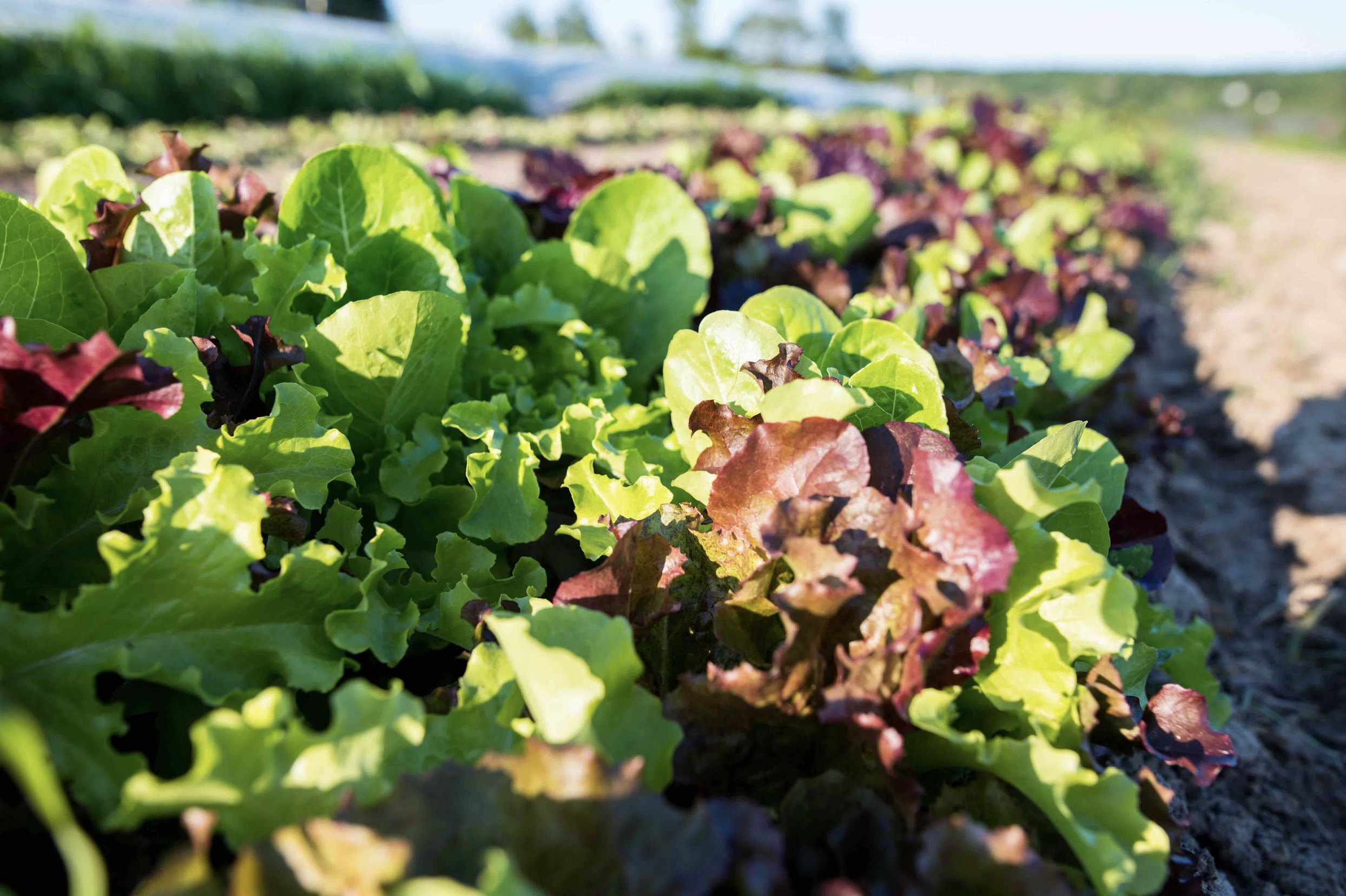 MSU CRFS is hiring for a skilled and independent professional to provide clerical support for the Kellogg Chair/Director, with duties including, but not limited to:
calendar and appointment management,

managing and organizing information flow,

composing and preparing correspondence that sometimes may be confidential,

assisting with complex and detailed travel plans, itineraries, and agendas, including arranging travel and creating travel requests and processing expense reports, and

compiling documents for travel-related meetings.
The Aide may also be asked to take meeting minutes; draft, and/or proof-read and edit memos and other routine documents for the Director; read and summarize materials to keep the Director informed of pertinent events and information; and other duties as assigned to carry out the mission of CRFS and the Kellogg Chair. The Aide will also assist the Associate Director in these areas in the Director's absence, and in other tasks on an occasional basis.
The successful candidate will be able to prioritize conflicting assignments; handle matters expeditiously, proactively, and follow-through on projects to successful completion, often with deadline pressures. They will be expected to represent CRFS and the Director in a professional manner in all forms of engagement and communication and help to foster, facilitate, and maintain the CRFS culture of anti-racism, trust, support, and accountability.
Compensation: Hourly rate is $20-$25/hour, commensurate with experience
Applications will be accepted through November 30, 2023.
Find more details and application information at Careers @ MSU Job Posting #913528
If you have questions about the position or search process, you may contact Ali Farra at af@msu.edu.