Southwest Michigan vegetable update – June 5, 2019
We are slowly getting back on schedule.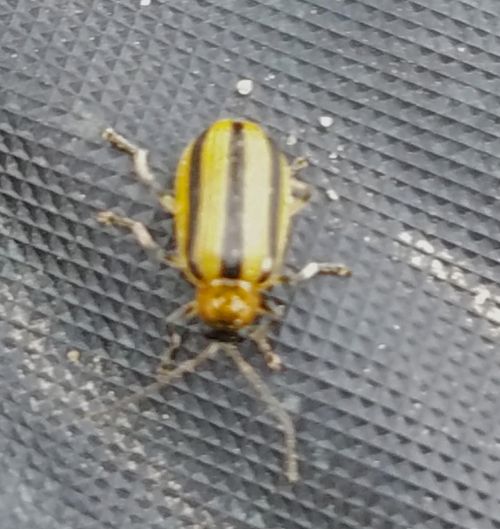 Weather
The 50oF degree-day units are at 391 for 2019 compared to 566 for 2018 and 570 for the five-year average. This is the coldest growing season out of the last six years. We had between 1.25 to 2.0-inches of rain for the week. Northern areas of the region generally received more. Temperatures ranged from 64 – 79 degrees Fahrenheit for highs and to 45–56 F for lows. The cooler weather has continued to keep plant growth at a slow pace.
Field activity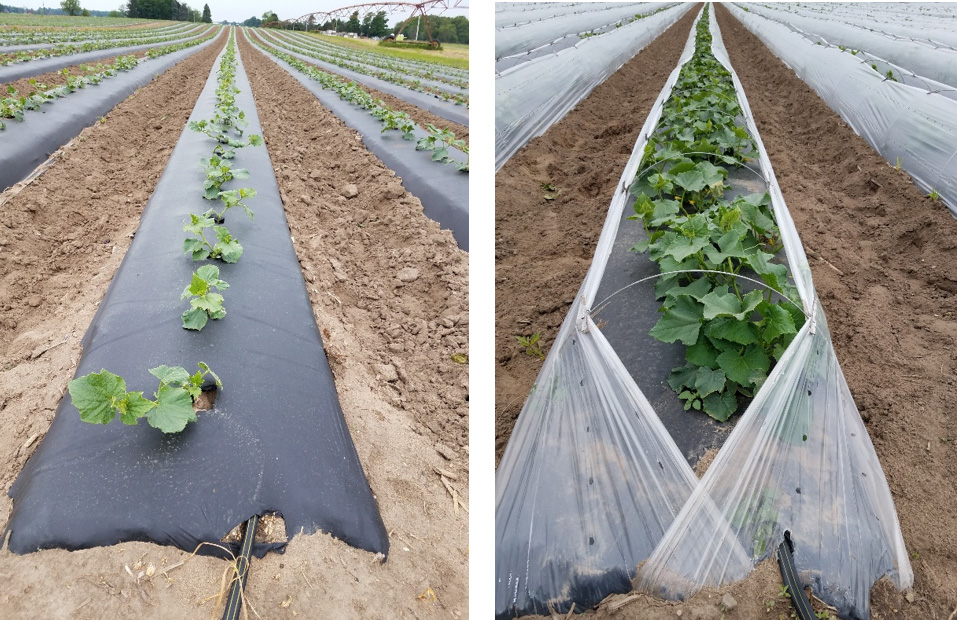 Field activity has increased due to somewhat improved weather conditions over the last four days. Some growers feel they have caught up to where they should be while others are close to that point. Plants in low tunnels exhibit better growth than those without tunnels. Transplanting and direct seeding continues.
Crop reports
Asparagus harvest will probably continue through the weekend for local sales only. Most fields are finished and herbicides are being applied.
Striped cucumber beetles can be found in many cucurbit plantings. If the seed was treated with insecticide, the plants will be protected to a point. If they were set out as transplants that protection is probably gone, therefore, growers should scout their older plantings for activity and apply control measures if needed.
Early planted potatoes are 12" tall and close to hilling.
Peas have 1.5-inch pods on the earliest plantings. Aphids have been found and control measures applied. This is somewhat early, but not unusual since aphids do well in cool conditions.