Stellar Students: Embracing opportunities and recognizing potential
Dean Ron Hendrick launches the Justin S. Morrill Fellows program, which seeks out students that demonstrate significant academic achievement and participate in campus life and leadership programs.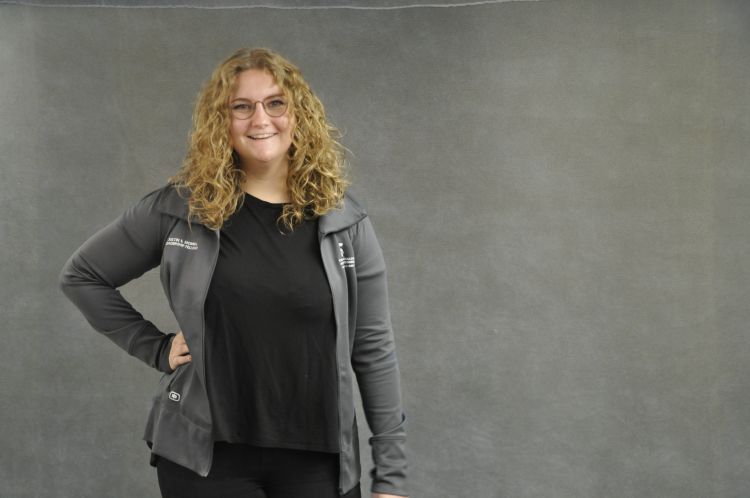 Quickly after joining the MSU College of Agriculture and Natural Resources in the summer of 2016, Dean Ron Hendrick found a need for a group of students he could call upon to speak about their CANR experience at events and activities on campus. Assistant director of student recruitment Nathan Westfall was charged with the task of creating such a group and thus, the Justin S. Morrill Leadership Fellows Program was born.
"In the past, CANR has had various types of ambassador programs," remarked Westfall. "We have been very intentional about separating this group from past programs. These are unique students who have a story to tell and can tell it well. They have experience, leadership and communication skills—they're an exceptional group of students."
Formally launched in spring 2017, the fellows program sought students who demonstrated significant academic achievement, participation in campus life and student leadership to promote awareness of academic programs, CANR student opportunities and the benefits of attending MSU.
After a rigorous application and interview process, a group of nine students were selected to represent the CANR at local, state and national events.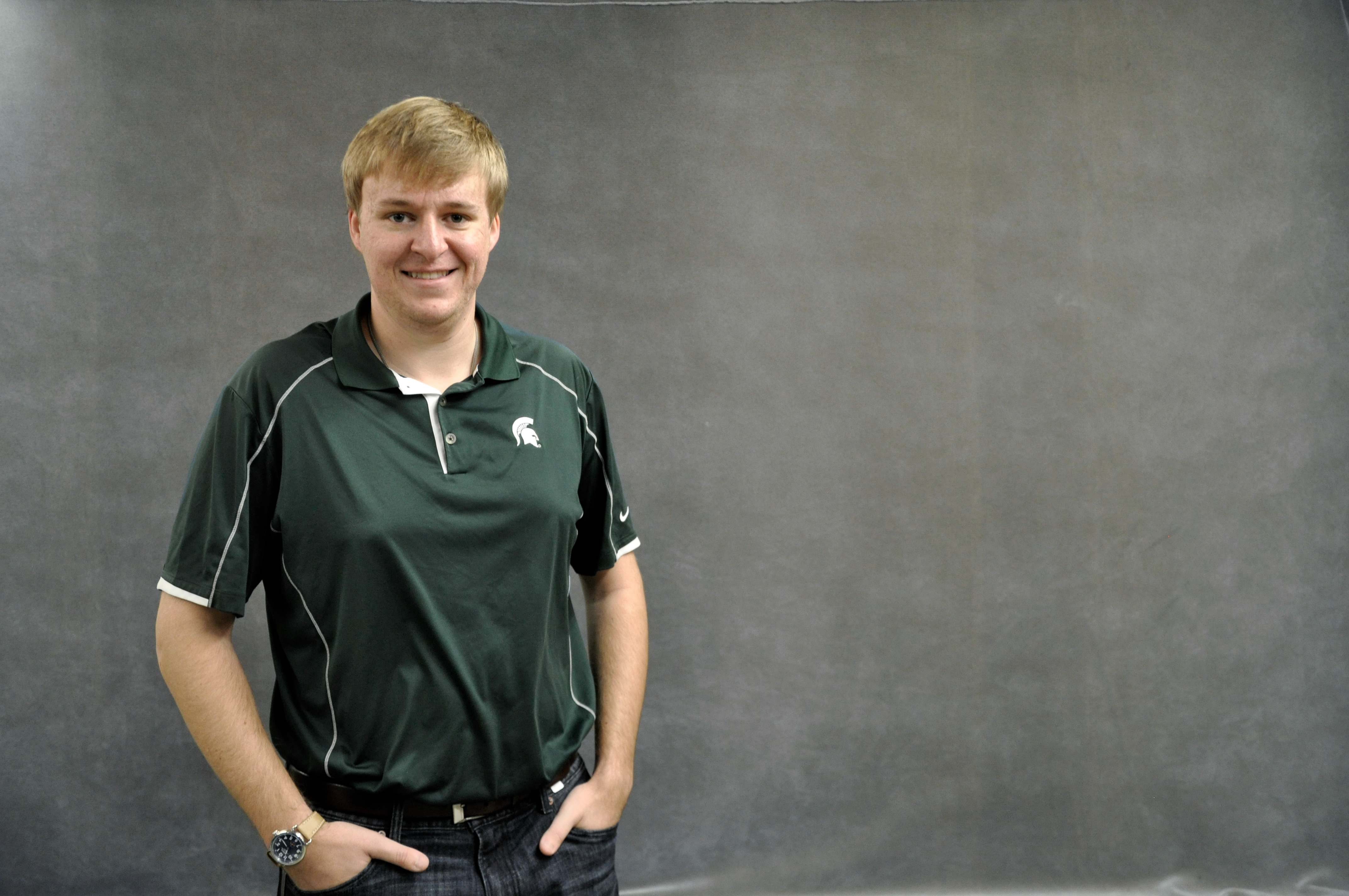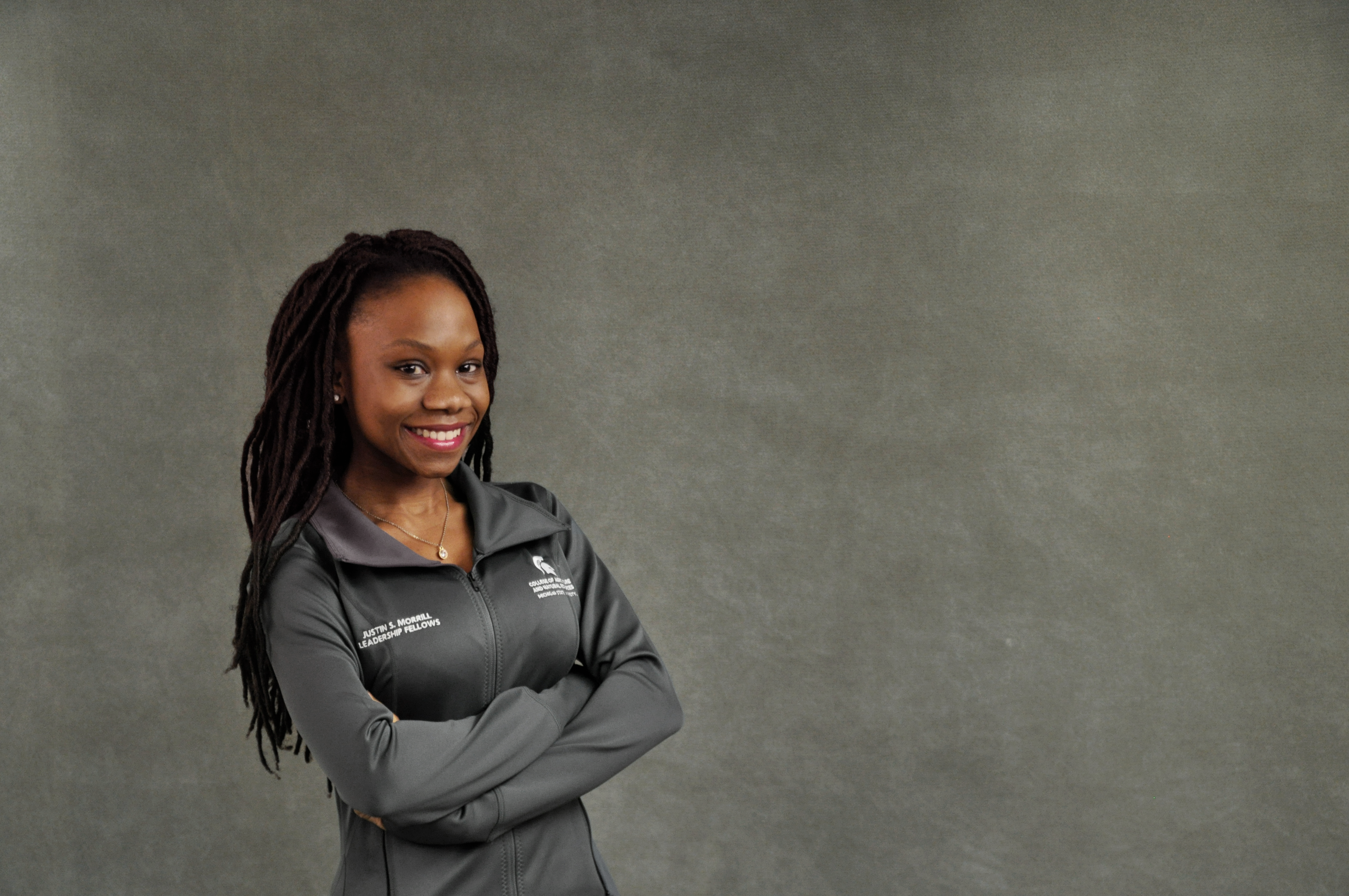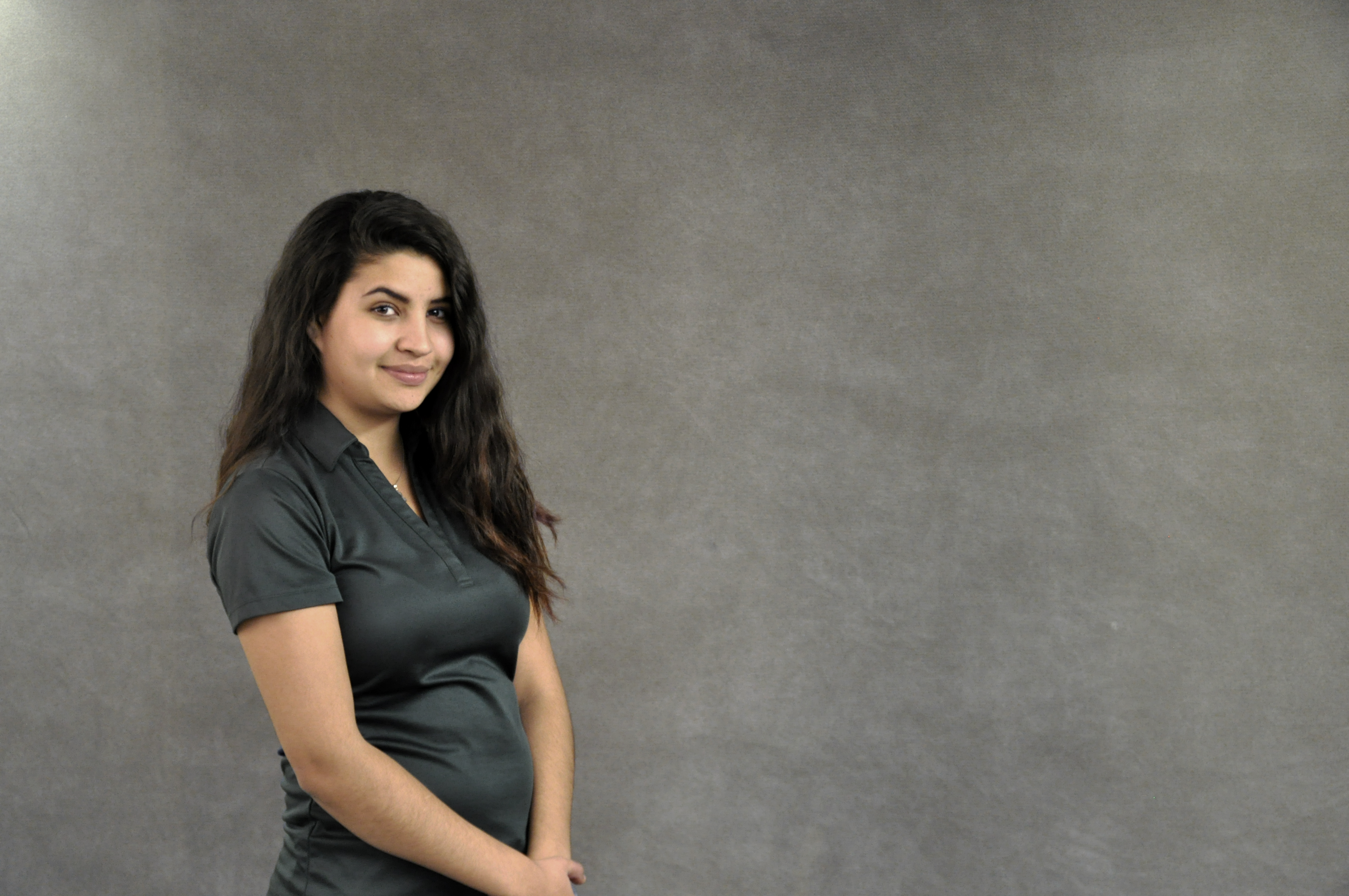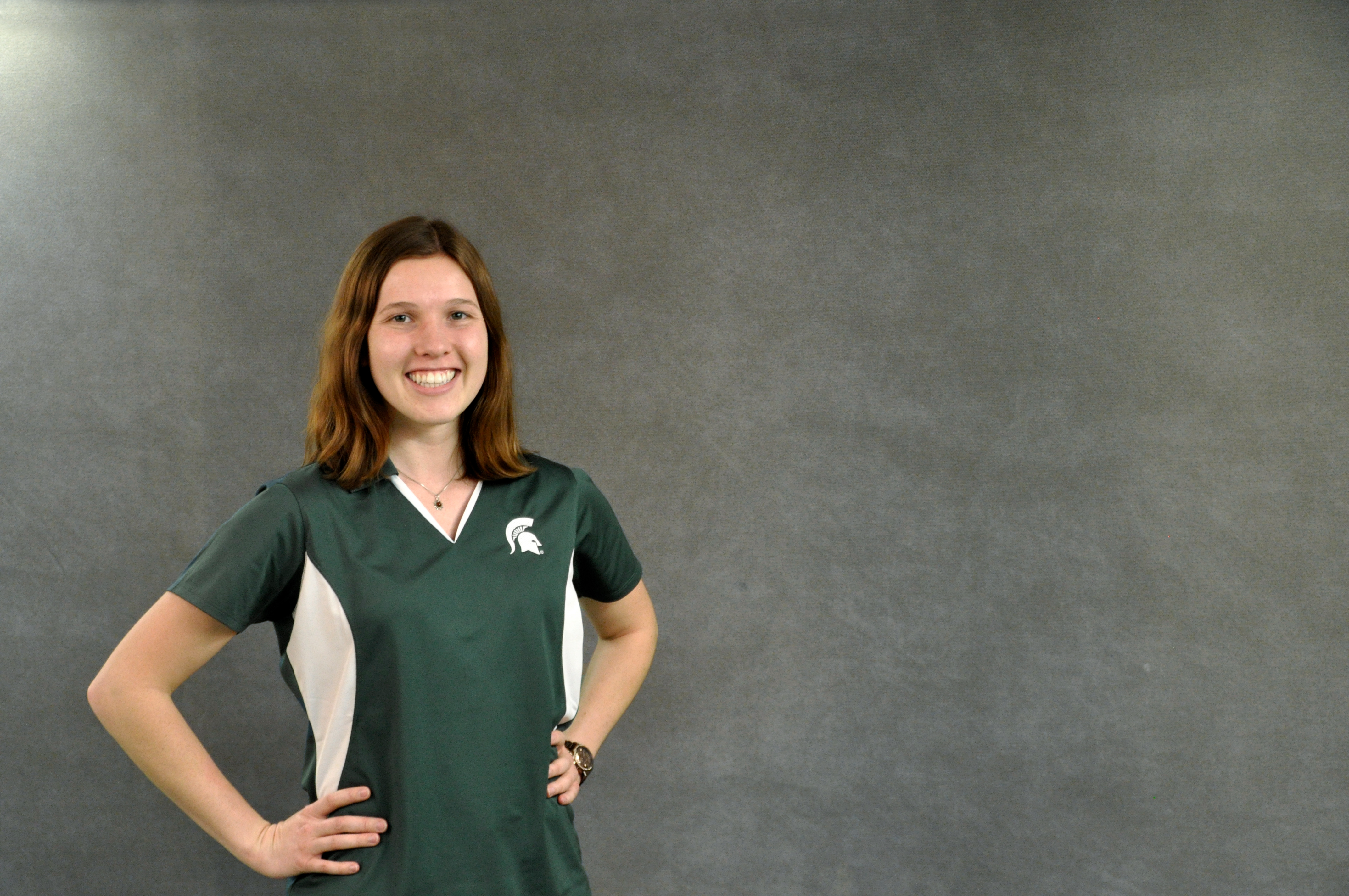 "We give them the platform and you see them come alive," said Westfall. "We have students doing really cool things, and giving them an opportunity to share their stories is inspiring."
In 2017, fellows have done a variety of things: given presentations in front of stakeholders, provided tours, presented to high school classrooms, attended high school career events and staffed the CANR booth at events and national conventions.
"It's been a great experience," said Alondra Alvizo, senior agribusiness management major from Detroit. "We've had the opportunity to participate in AutumnFest, go to different schools in the greater Lansing area and Spartan clubs in the Detroit area. We've also attended ANR Week and receptions with the dean."
Each student has a unique perspective.
"My favorite thing to do is lead tours on campus for high school students," said junior Claire Laurenz, an agriculture, food and natural resources education major from Breckenridge, Michigan. "When I was in high school, I had stars in my eyes for MSU and to be able to show other students that I still feel like that now as a college student is really awesome. I get to say 'I go to class here and that building is where I live.' They see this is actually possible."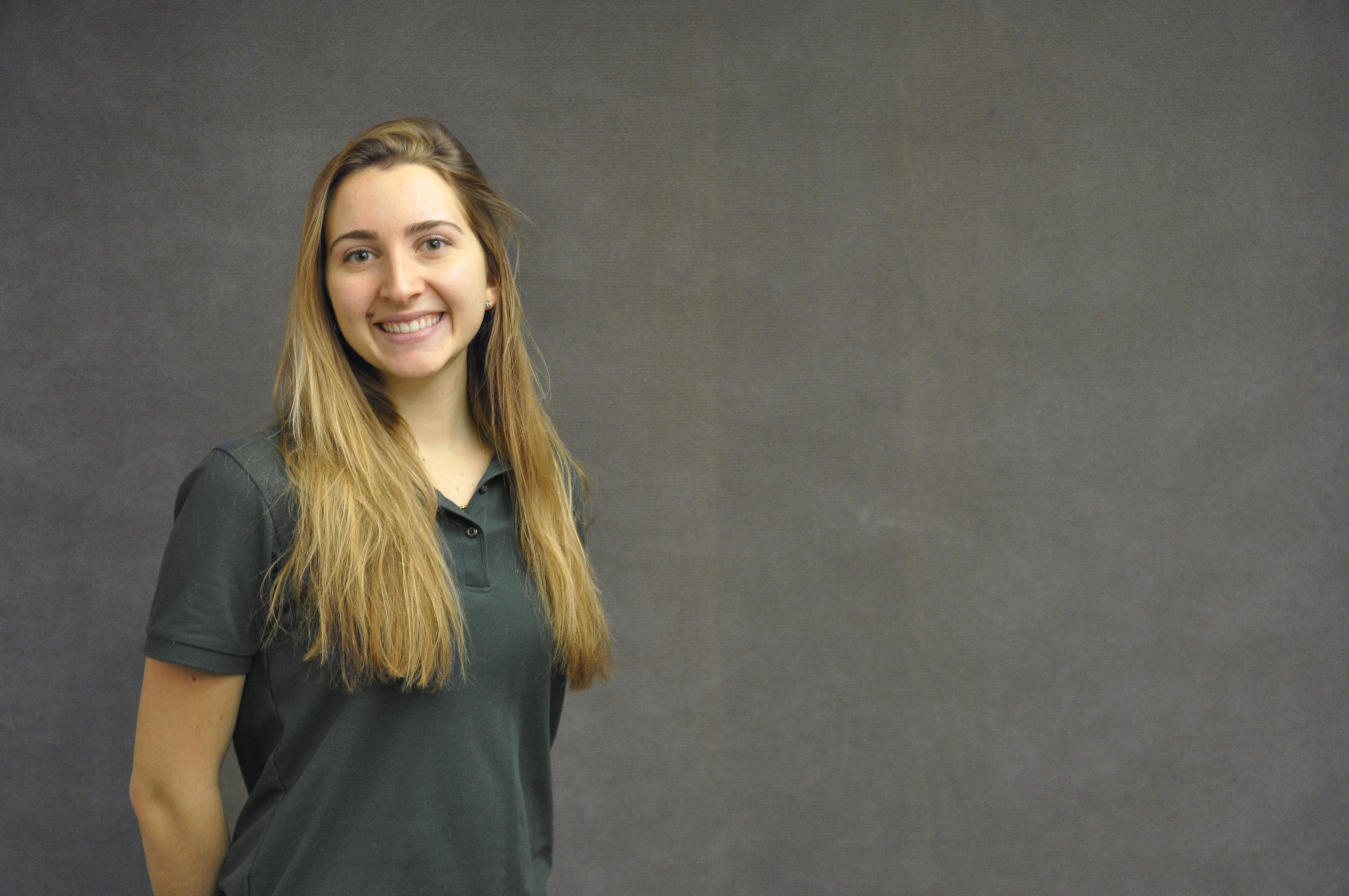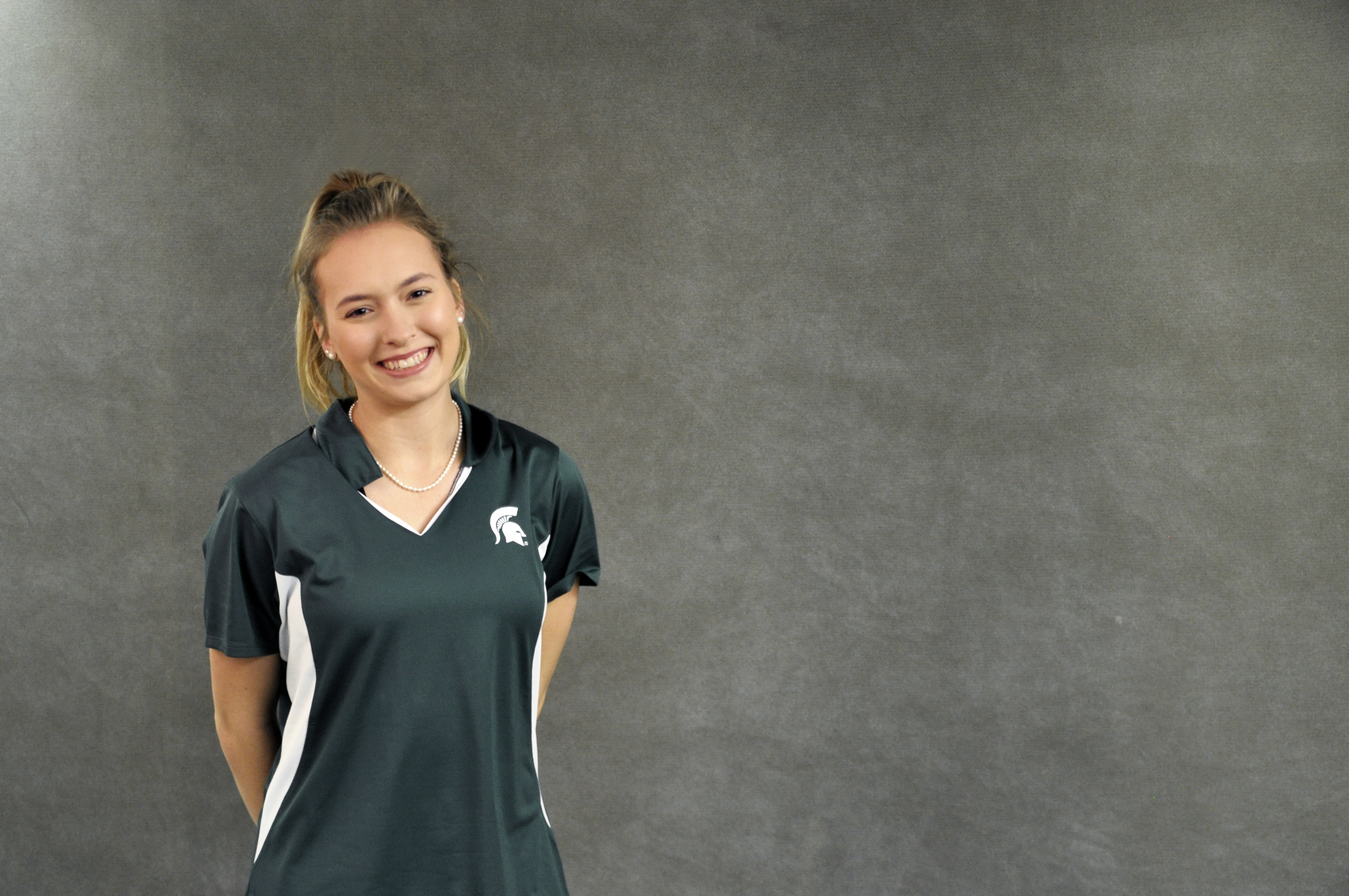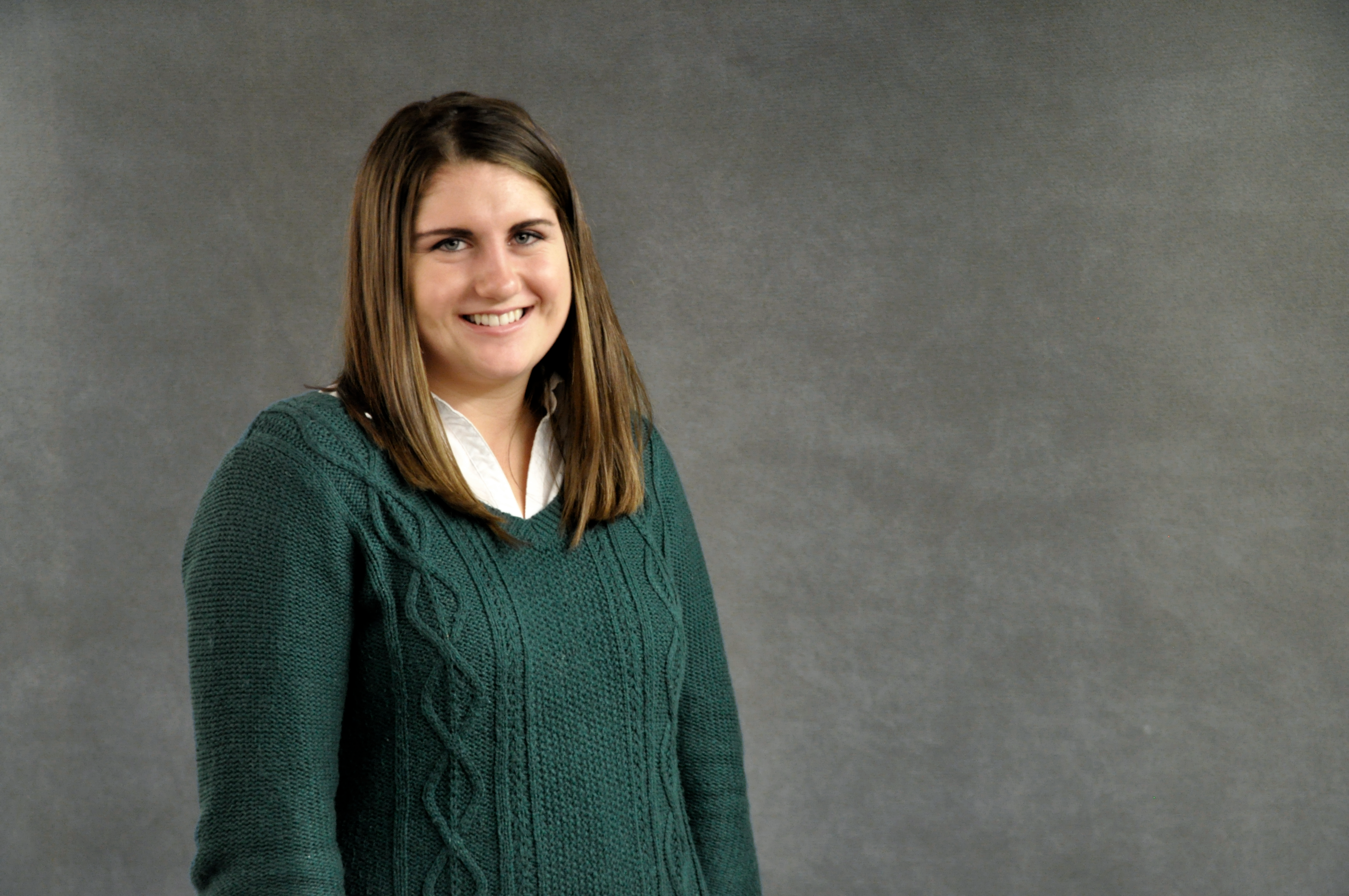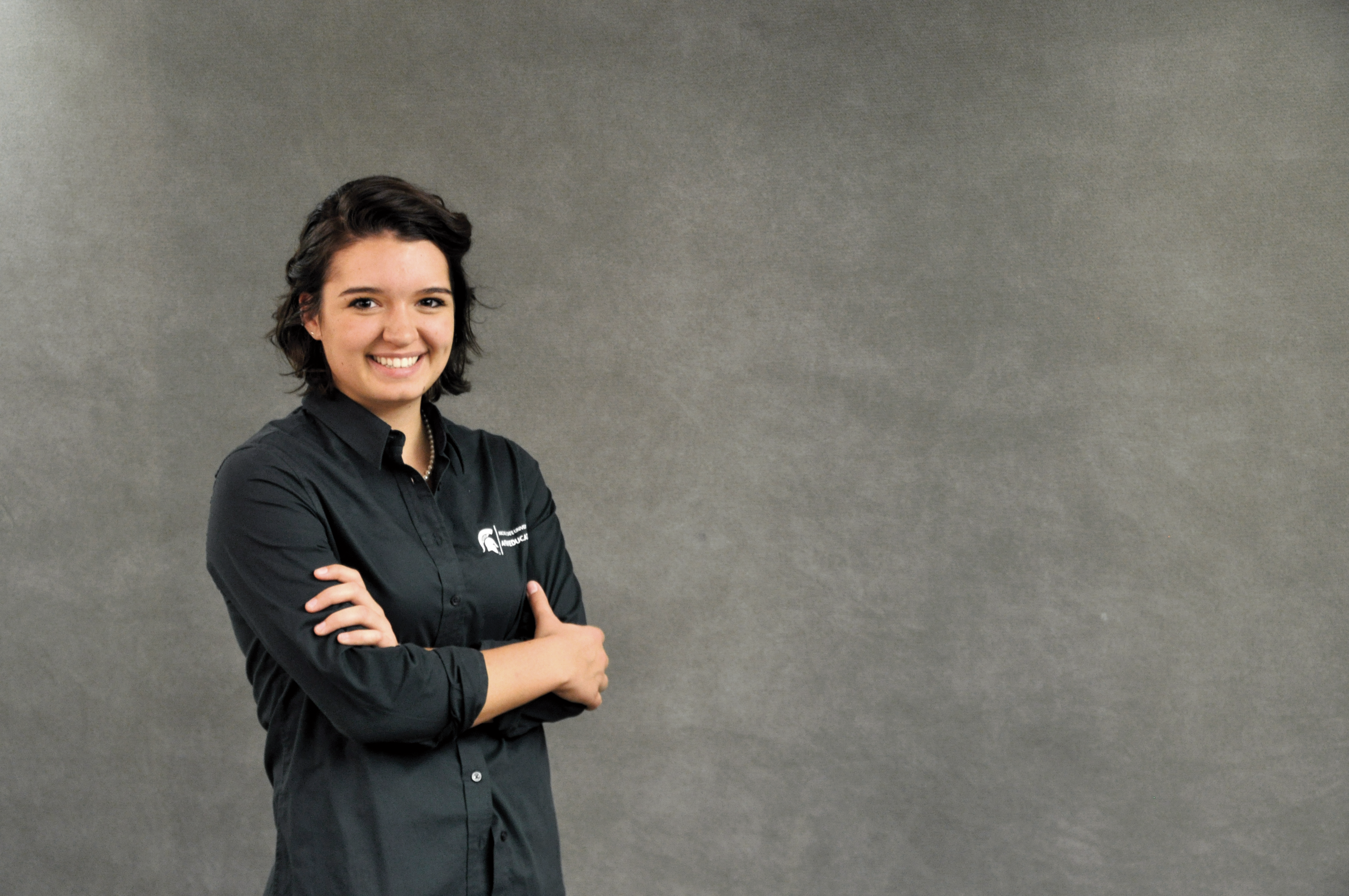 Though still in its first year, the impact of the Justin S. Morrill Leadership Fellows Program has already been nationally recognized. In summer 2017, it received a National Agricultural Alumni and Development Association Time and Change Award for being an innovative initiative. That innovation has been felt at the ground level too, with many involved stating the program's beneficial impact on the students and prospective students with which the fellows interact.
"Having that extra level of outreach on a peer-to-peer basis is really valuable for students," said Erin Wenk, an environmental economics and policy senior from Williamston, Michigan. "We're all dealing with that same stress of trying to figure out what we want to do, so we can relate and provide a helpful current student perspective. I love feeling like I've made a difference in someone's life, even if it's on a small scale."
Laurenz agrees the value to prospective students is immense.
"I'm really proud that CANR put forth the money, time, effort and staff to put this program together. As a high schooler, yes, I wanted to talk to people who could help with admission or scholarships. But I also really looked up to the students who were walking around with their backpacks. This program allows current students to connect with prospective students and help them find a sense of belonging before they even come to MSU," Laurenz said.
Beyond future Spartans, the program has also been impactful on the fellows individually.
"It's a great opportunity to develop yourself personally and professionally," said Alvizo. "You get to meet with a lot of people and you never know what doors will open up."
The sense of freshly opened doors is a similar one for Wenk.
"It opens so many possibilities and really builds connections. I'd recommend it to anyone who is driven, and looking to get involved and make a difference," Wenk said.
Though still in its infancy, Westfall is equally pleased with both the program's impact and the crop of remarkable fellows.
"The students seem to have embraced this opportunity and recognized its potential. We still have some growing to do but they've been along for the ride as we figure things out. I'm so proud of the students for their work," he said.
In the years to come, Westfall and the students look forward to expanding the experiences available to the fellows and their reach throughout the state and country. Together, the Justin S. Morrill Leadership Fellows will continue to share both the impact and opportunities that await the world at the CANR.
This article was published in In the Field, a yearly magazine produced by the College of Agriculture and Natural Resources at Michigan State University. To view past issues of In the Field, visit www.canr.msu.edu/inthefield. For more information, email Holly Whetstone, editor, at whetst11@msu.edu or call 517-355-0123.