The latest on resumes
It is time to tweak or update your resume content?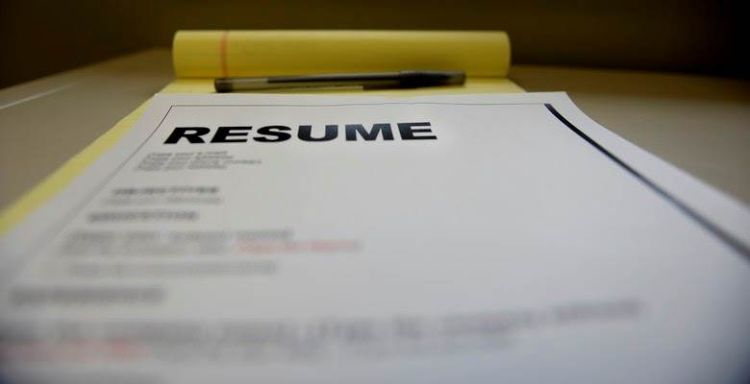 Through 4-H Youth Development, one of the career exploration and workforce development topics Michigan State University Extension teaches is resume writing. Resumes can be the first impression of an individual given to a potential employer or anyone screening candidates for an opportunity, such as for a job, scholarship or educational enrichment. It is an important tool for landing an interview. According to Top Resume.com, "Recruiters or potential employers look at a resume for only six seconds." That is not much time to make a positive impression.
In keeping with the latest resume writing trends, MSU Career Services Network and the Career Handbook indicates there should be no objective and to no longer use the statement on the bottom that says something like "references available upon request." It is suggested that everything related to references be left to a separate page.
TopResume.com concurs that objectives are out of date and no longer needed. Monster.com further indicates that an objective is obsolete and a waste of space. However, you may wish to keep objectives you have written for future use just in case an employer down the road asks for one as part of the application process.
MSU Career Services Network has a variety of helpful suggestions for those writing or revising resumes. Past participants of MSU Extension programs where resume building was taught have indicated that:
"It will help for my senior year portfolio, resume and exit interview for graduation."
"I know more clearly what a good resume looks like."
"It will help me in future job interviews and help me make better resumes."
MSU Extension has online articles about resumes you may find useful as well:
Michigan State University Extension and Michigan 4-H Youth Development helps to prepare young people for successful futures. For more information or resources on career exploration, workforce preparation, financial education, or entrepreneurship, email us at 4-HCareerPrep@anr.msu.edu.