The importance of incorporating volunteer experience into your resume
Including volunteer experience on a resume can help youth showcase their skills.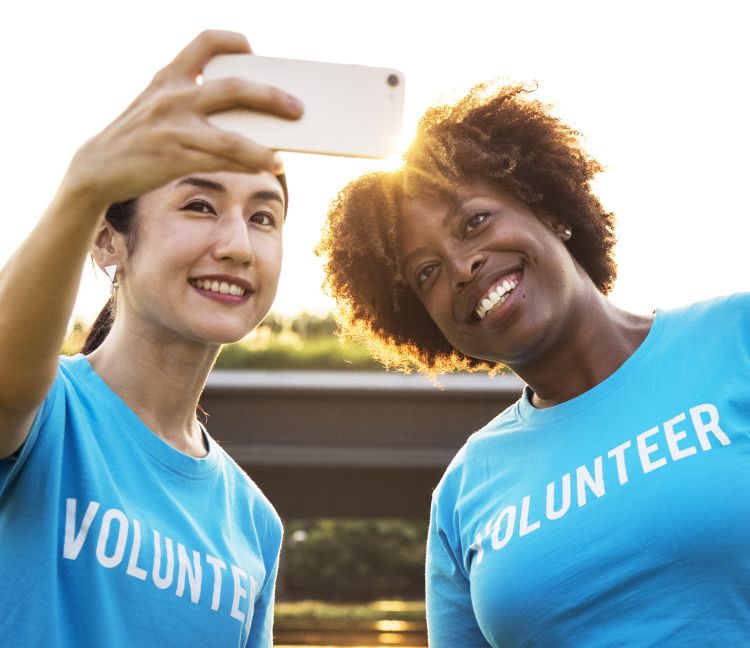 When teenagers are putting together their first resume, it can be frustrating if they have not had a lot of work experience. How do you prove you are capable of doing a job without having had a job before? Michigan State University Extension recommends one way to deal with this age-old challenge is to incorporate volunteer experience and community service efforts into your resume.
There are several different kinds of resumes. Michigan 4-H has examples of each one on the careers section of their website. A chronological resume is the most common, as it is the most preferred format for employers. It works well for someone who has a substantial work history. A functional resume focuses instead on skills; this often works well for people with limited experience, but it is not as preferred with employers. A combination resume allows the job-seeker to highlight skills and their work history. Electronic resumes are becoming more accepted and requested, as well.
Looking at these types of resumes, one can see that either a functional or combination format will work best for youth with little to no experience. In either of these formats, youth can include the skills they utilize in 4-H projects and experiences. Any time a youth organizes a program, sets goals and develops an action plan, coordinates a group to work on a project together, keeps accurate records of a fundraising event, teaches a skill to someone else or takes on a leadership position, they are demonstrating skills that are sought after by employers. It does not matter if this work was in a paid position or not. The important thing to remember is to have concrete examples of how the skills were used.
Adults who work with youth on these projects, whether as volunteer advisors or partners in community service projects, can later attest to their skills as references. A sample reference list is also available on the 4-H website.
As youth make choices about how to spend their out-of-school time, it is often helpful to think about the life skills they will be learning through various activities or experiences. 4-H can give youth opportunities not only to learn, but also to gain confidence and competence in skills that will help them later on in the job market.
Michigan State University Extension and Michigan 4-H Youth Development help to prepare young people for successful futures. As a result of career exploration and workforce preparation activities, thousands of Michigan youth are better equipped to make important decisions about their professional future, ready to contribute to the workforce and able to take fiscal responsibility in their personal lives.