Tips for researching car insurance
Getting a car can be exciting, and researching insurance is an important part of the process.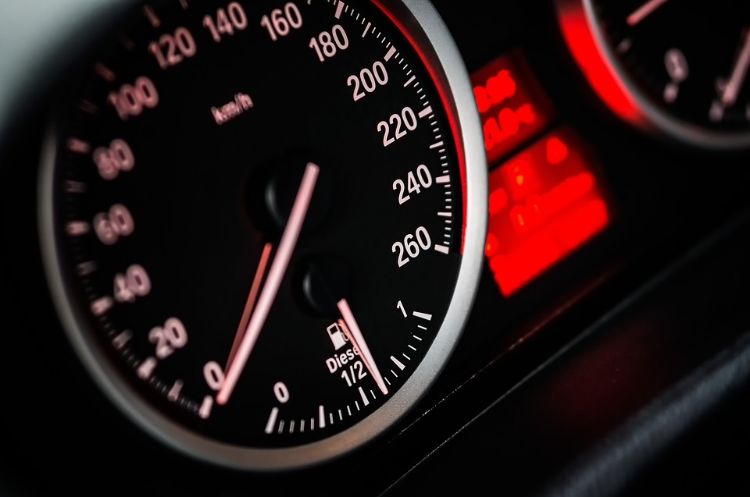 For many youth, getting a car can be an exciting major milestone. Car insurance needs to be a part of that education and milestone as well. It is important to have car insurance to protect your assets, satisfy lenders and comply with state laws that require auto insurance.
Here are a few key points from Michigan State University Extension, the Michigan 4-H Youth Development program and the National Endowment for Financial Education High School Financial Planning Program to help youth as they begin their insurance search.
Take time to get three quotes. While this takes time, each insurer rates risk differently, so it is important to find out what they will charge you based on your circumstances.
Check out the National Association of Insurance Commissioners (NAIC) education website, Insure U- Get Smart About Insurance, to look at some unbiased, consumer-oriented help and connect you to your local state's department for assistance. The Shopping Tool for Automobile Insurance provides a step-by-step process to do comparison shopping for insurance.
Find out if your employer or any organizations you belong to offer discounts for insurance. Sometimes large organizations offer insurance plan discounts for their members. Insurance companies may also provide discounts or deals for students, good driving records or bundling of services. It might also make more sense for youth to be added to a parent's insurance, if possible, because of the higher rates for insurance for teen drivers. The insurance company will often view the youth driver as less risky with the oversight from parents or guardians as opposed to the youth getting insurance on their own. (If added to a parent or guardian's insurance, know that it will raise the premiums for those adults as well.)
Know what type of coverage you need, how much you can afford monthly, how often you need to pay your premium (and if you can meet that requirement), what deductible you can afford and the reputation or credibility of the insurance company.
For more information on insurance, the National Endowment for Financial Education has a self-paced course on transportation that reviews transportation options, insurance, buying or leasing, safety, negotiation tips, car care and financing on their Smart About Money website. You can view the sections you want in the course or take part in the full course.
Michigan State University Extension and Michigan 4-H Youth Development help to prepare young people for successful futures. As a result of career exploration and workforce preparation activities, thousands of Michigan youth are better equipped to make important decisions about their professional future, ready to contribute to the workforce and able to take fiscal responsibility in their personal lives.