Tune in to the Great Lakes Vegetable Producers Network
Starting May 6, this weekly live show will discuss topics of interest to commercial vegetable producers.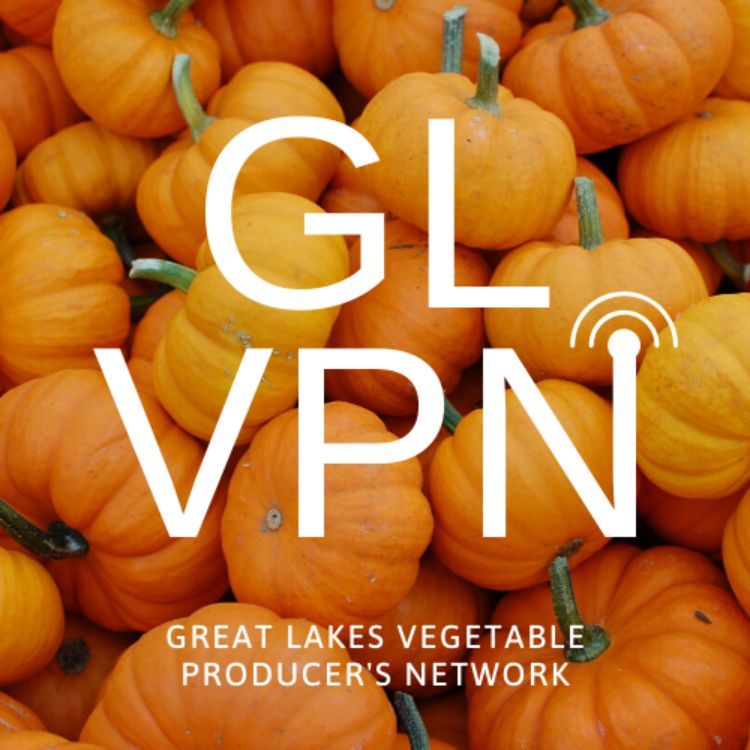 Michigan State University Extension is participating in the Great Lakes Vegetable Producer's Network, a live, weekly roundtable discussion during the growing season for commercial vegetable producers in the Great Lakes and Midwest region. Join us! We broadcast live via Zoom at 12:30 ET/11:30 CT every Wednesday from the first week of May to the first week of September. You must register to be a part of the live audience. If you have a pressing vegetable production issue that you would like discussed, simply email it, along with your phone number, to greatlakesvegwg@gmail.com.
In the first episode on May 6, 2020, the network will interview Amanda Byler, a family nurse practitioner with Great Lakes Bay Health Centers who works with migrant worker communities, and Annalisa Hultberg, University of Minnesota Extension Educator for on-farm food safety. Topics of discussion will include farm family, farm worker and customer safety as we enter our production season during a global pandemic.