Walking helps prevent chronic disease
Walking can help address many health issues. Walking is a healthy way to promote disease prevention and management.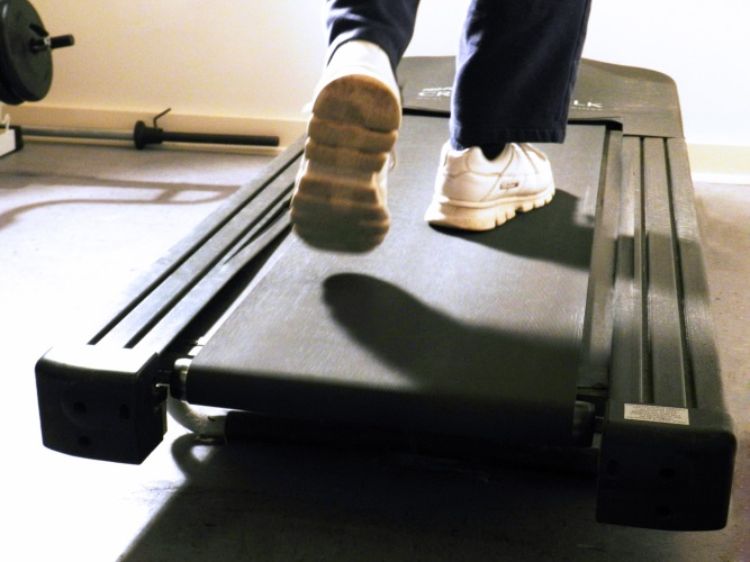 Increasing your physical activity by walking is an important step towards a healthier life. People who are physically active can live longer and have a lower risk for chronic diseases such as heart disease, stroke, Type 2 diabetes, depression and some cancers. If you are currently inactive, a walking program can be a good way to increase physical activity. Doing any physical activity is better than doing none.
Specific chronic disease and the benefits of walking include:
Type 2 diabetes and obesity
Heart disease
Cancer
Joint pain and depression
For more helpful information on chronic disease prevention and management, visit Michigan State University Extension at msue.anr.msu.edu/topic/info/chronic_disease.