Youth thrive when adults support and nurture their "sparks"
Intentional efforts by adults to help youth identify and nurture their interests, or "sparks," can help youth be successful in life.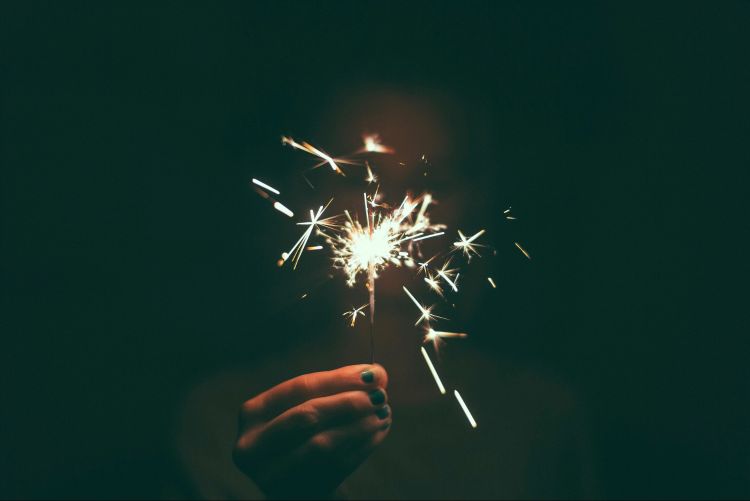 The mission of Michigan 4-H Youth Development is to create informal educational opportunities to help youth thrive in a complex and changing world. Caring adult volunteers are a critical part of helping youth thrive.
The Minneapolis-based Search Institute identified a student's "spark" as an indicator for success in life. They define the spark as the interest and passion young people have within them that light a fire in their lives and express the essence of who they are and what they offer to the world. In addition to family, friends, school and neighborhoods, youth organizations can play a role in helping young people identify and nurture their sparks. 4-H is an ideal setting for adult volunteers to nurture and fan the flames of a young person's sparks.
Sparks are the things in life that we are passionate about, a special interest, gift, skill, talent or dream. Sparks give us joy, motivate and inspire us. According to Peter Benson, author of "Sparks – How Parents Can Help Ignite the Hidden Strengths of Teenagers," young people with sparks lead more caring, responsible, healthy and productive lives than those who do not have sparks.
One way adults can help youth thrive is to become a spark champion. A spark champion is someone who helps a young person find their spark and makes an intentional effort to talk about it. They help support, nurture and encourage youth to get better at their sparks. Spark opportunities come in many forms through 4-H. The most prominent is in the club setting where youth and adults can form a positive relationship that goes on over an extended time.
Let's find ways in our interaction with teens to help them identify their sparks and be a caring adult that can help that spark develop into positive youth development.