Ahmed AlHajri PhD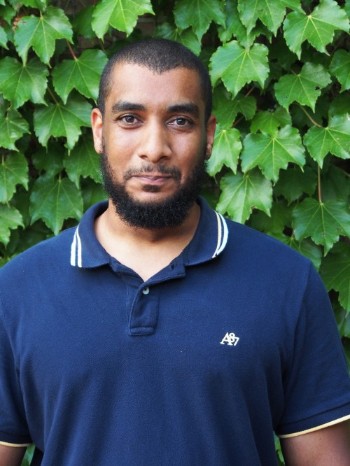 Telephone: Hometown: Muscat / Sultanate of Oman
Cellphone: Advisor: Sarah Nicholls

STPAM: Planning & Policy Development, Economic & Community Development
Program: STPAM
Academic Focus Area: Planning & Policy Development, Economic & Community Development
Hometown: Muscat / Sultanate of Oman
Advisor: Sarah Nicholls
Work Experience
I have ten years of professional work in diverse sectors (Tourism,Telecommunication, and Oil & Gas) and worked in various roles including (tour guide(part time), hotel internship in UK and Oman , call center, quality assurance, product management, strategy and business development, and last as vendor development). Participated in The Science, Technology and Innovation Policy Reviews prepared by UNCTAD which aim to contribute to the development of national capacities in this field in 2013. Key member in formulating Oman Oil and Gas Vendor Development Strategy 2015-2016.
Developed a proposal for one stop shop services for international investors in Petroleum Development Oman concession areas. initiated and actively participated in the design and development of web platform for communication with the Public including a link to submit proposal by start ups...etc
Education and Graduate Research
I hold B.A in Tourism Management from Sultan Qaboos University 2006 and Masters of Business Administration from University of Strathclyde UK 2012.
Future Plans
I would continue to work for my company (Petroleum Development Oman) after completing the PhD. Later, I would explore career opportunities at important international organizations, government agencies, consultancy firms, and private sectors.