Nango Dembélé
Bio-Info
Nango Dembélé has over 30 years of experience working on critical food policy issues in West Africa, with a particular focus on Mali. Since May, 2014, he has served as Minister/Food Security Commissioner of Mali. In that capacity, he leads Mali's efforts to ensure reliable access to food for all of the country's 15 million people, has implemented innovative reforms that increase the efficiency and effectiveness of Mali's food aid and national food reserve programs, and serves as the top food policy advisor to the country's President. From September 2013 through April, 2014, Dr. Dembélé served as Deputy Minister of Rural Development in charge of Livestock, Fisheries and Food Security. In this role, he worked intensively with local and international industries to attract private investment in different agricultural value-chains and to promote outgrower schemes
For 15 years prior to his taking on these high-level government positions, Dr. Dembélé served as an MSU faculty member based in Mali, where he coordinated MSU's collaborative agricultural and food security research and outreach programs based in West Africa. In this work he made major contributions to the analysis and design of agricultural and food policies in the West African subregion. Examples include his helping design Mali's internationally renowned Agricultural Market Information System, the ECOWAS regional Comprehensive Africa Agriculture Development Program's investment plan, the UEMOA regional agricultural policy, the Malian national CAADP plan, and serving as one of four co-authors (and the only African) of the UN's High Level Panel of Experts on Food Security and Nutrition's 2011 report, Price Volatility and Food Security.
For many years he was a member of Mali's National Agricultural Research Council and has served as a consultant to, among others, the World Bank (contributing to the 2008 World Development Report on Agriculture for Development and to the reform of Mali's Office du Niger rice program in the early 1990s) and to the Syngenta Foundation for Sustainable Agriculture (on the foundation's strategic plan for its West African activities over the period 2012-16). He has also mentored many young West African scholars who have carried thesis research under his supervision. In 2012 MSU's Department of Agricultural, Food and Resource Economics awarded him its Outstanding Extension award for his work on policy extension with policy makers throughout West Africa and around the world.
Prior to joining MSU's faculty, he carried out research and extension on the economics of soil fertility in West Africa as a Rockefeller Foundation Fellow (based in Burkina Faso) and served in the Malian Ministry of Public Finance as Deputy Treasurer in Tombouctou.
Students
Pubs Online
Notable Doc/Pres
Projects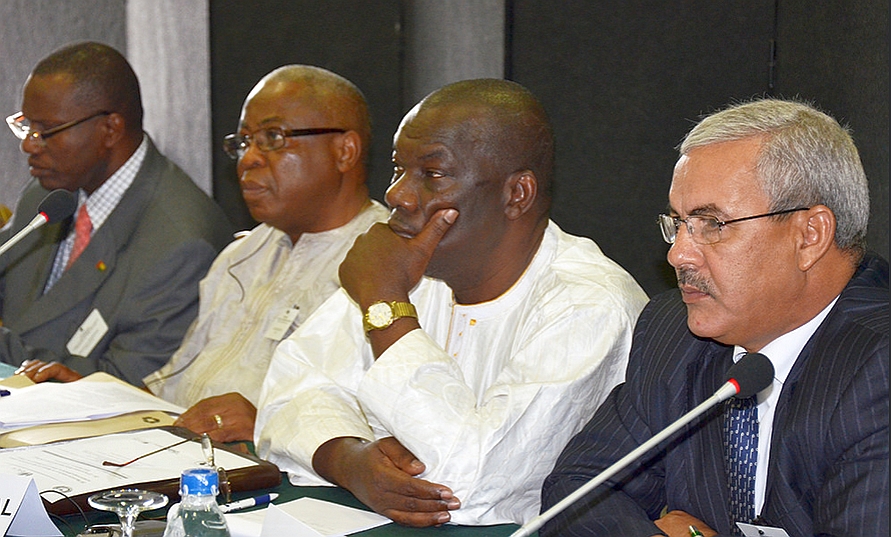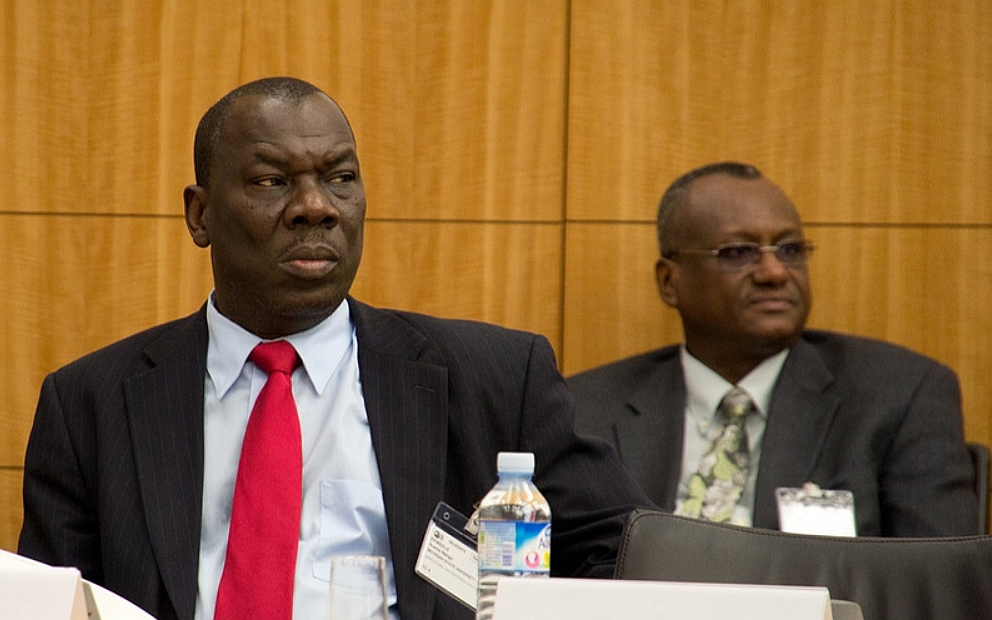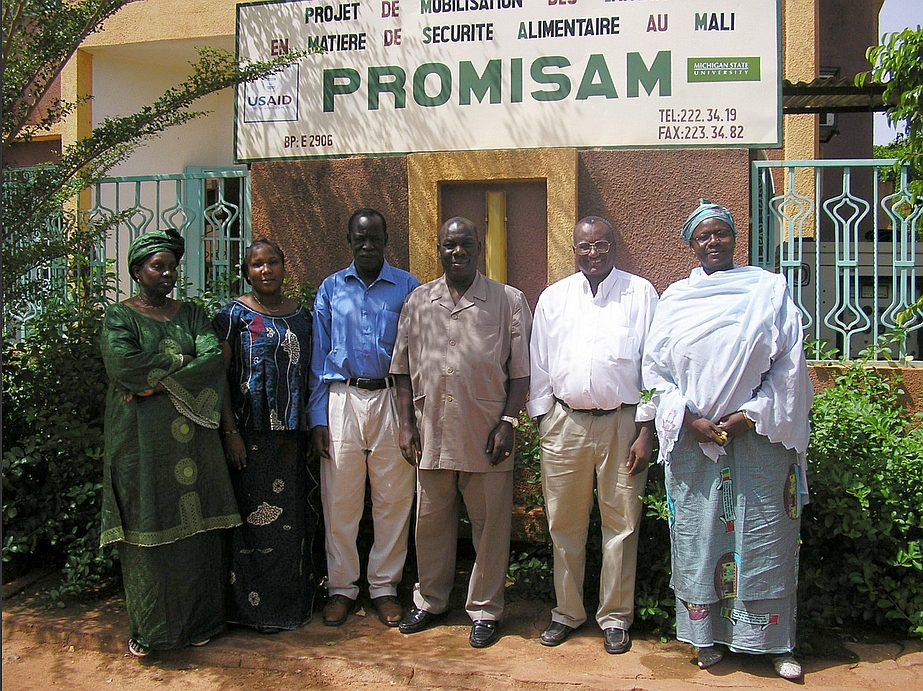 /afre/people/former/Nango_at_Work_English_Version_Mali_Publie_le_14th_mai_2015_dans.pdf