Steven Bursian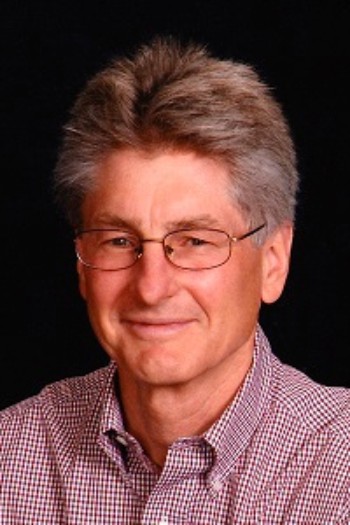 bursian@msu.edu
Telephone: 517-355-8415

Department of Animal Science
Professor
2209C Anthony Hall
Area of Expertise:
Toxicology
---
Degree:
BS, University of Michigan, Dearborn
MS, University of Minnesota
PhD, North Carolina State University
---
Affiliations
I am a faculty member of MSU's Institute for Integrative Toxicology and serve on the Environmental and Integrative Toxicological Sciences Graduate Committee, in addition to serving on MSU's Institutional Animal Care and Use Committee (IACUC).
Other duties in the department include serving as associate chairperson, coordinator of the department's graduate program and faculty coordinator for the department's Poultry Science Research and Teaching Center/Experimental Fur Farm.
Outside the university, I serve as a member of the Health Advisory Board of NSF International.
Research
I am an environmental toxicologist, studying the effects of environmental contaminants on fur bearing mammals and birds for federal regulatory agencies such as the US Fish and Wildlife Service and US Environmental Protection Agency. Recent and current research projects include assessing injury in birds as a result of exposure to crude oil for the Deepwater Horizon Natural Resource Damage Assessment funded by US Fish and Wildlife Service and establishing toxicity reference values for birds exposed to perfluorinated chemicals that are components of fire-fighting foams funded by the Strategic Environmental Research and Development Program (SERDP), which is administered by the US Department of Defense.
Teaching
Classes that I teach include ANS 407 (Food and Animal Toxicology), ANS 895 (Food Animal Science Seminar). I also moderate VM 812 (Food Safety Toxicology), which is a core course in the Online Master of Science in Food Safety administer by the College of Veterinary Medicine. I give lectures in ANS 110 (Introductory Animal Agriculture), ANS 301 (Professional Development in Animal Science II), ANS 435 (Mammary Physiology) and PHM 816 (Integrative Toxicology: Mechanisms, Pathology and Regulation).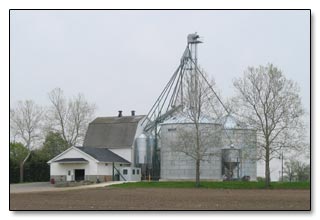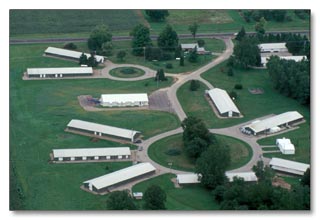 Tags: affiliates