Erin Bosch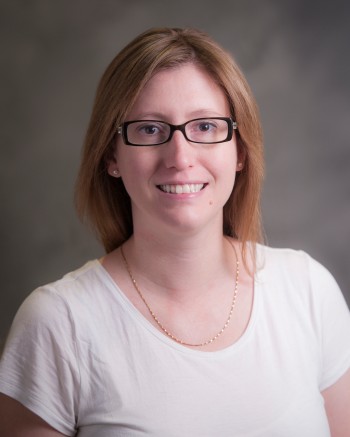 boscher2@msu.edu
Telephone: 517-353-0160

Department of Plant, Soil and Microbial Sciences
Agricultural Industries Coordinator - Education, Agricultural Technologies, Professional Internships.
Agricultural Industries Coordinator
1066 Bogue, Rm. 280
East Lansing, MI
Click here to see a list of Erin Bosch 's publications on Google Scholar.
Education:
Master Degree, Michigan State University, CARRS
Overview of current program:
The Agricultural Industries Program is for students who are interested in gaining in-depth agricultural industry and business knowledge to apply to their own operation or to launch a career in the industry.
Courses taught:
CSS 101 Lab
CSS 105
AT 291
AT 293