Eva Kassara, PhD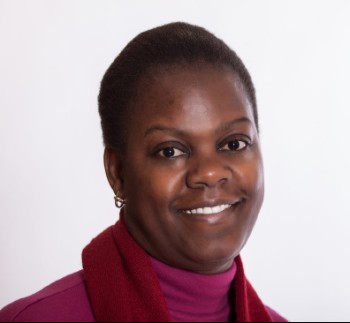 Department of Community Sustainability
Program: CSUS
Academic Focus Area: International Agriculture Development
Hometown:
Advisor: Robert Richardson
Through generous support of USAID's Feed the Future Program named Innovations in Agricultural Research Initiative (iAGRI), Eva Kassara joined the Department of Community Sustainability at Michigan State University (MSU) to pursue her PhD studies. She completed her undergraduate studies in Agriculture and Masters or arts in Development studies in Tanzania. Eva joined MSU with outstanding experience in development projects conducting participatory methods, community engagement, and evaluation of agricultural extension programs in Northern Sudan, Tanzania and Kenya.
Eva is specializing in International Agricultural Development in order to integrate theory and practice within participatory research and development approaches. Her research will focus on analyzing barriers for increased legume production, household consumption and adoption in selected dry lands of Tanzania. The study will include evaluating the leguminous varieties cultivated by farmers through participatory action research in order to determine specific varieties for selected dry lands of Tanzania. The findings will contribute in bridging the knowledge gap between research and development by suggesting specific varieties for the selected dry lands in order to enhance food security in the dry lands of Tanzania.
As a community development worker, Eva is looking forward to complete her studies and continue working in development programs that target on engaging communities perceived to be culturally, economically or geographically disadvantaged in making sense of the issues which affect their lives, setting goals for improvement, identifying opportunities surrounding them and responding to problems in order to improve people's livelihoods.