Jeff Dwyer PhD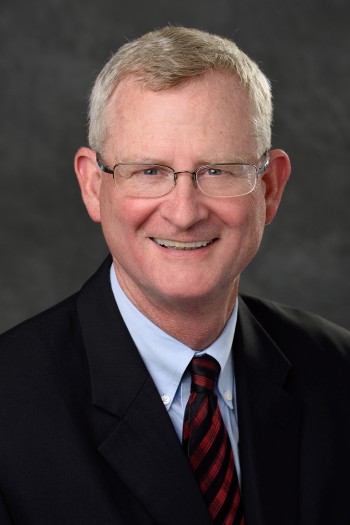 dwyerje@msu.edu
Telephone: 517-355-2308

MSU Extension
Director of MSU Extension; Senior Associate Dean of Outreach and Engagement
446 W. Circle Drive
Justin S. Morrill Hall of Agriculture, Room 409
East Lansing, MI 48824
Jeff Dwyer is the Director of MSU Extension; Senior Associate Dean of Outreach and Engagement for the College of Agriculture & Natural Resources.
Jeff Dwyer was named director of Michigan State University (MSU) Extension on April 1, 2016, after serving as interim director from January 1 to March 31, 2016.
Before his appointment as director, Dwyer became familiar with MSU Extension through its outreach in his hometown and through his role in the College of Human Medicine as one of the driving forces of the MSU Extension Health Research Team. At the College of Human Medicine, Dwyer served as senior associate dean for innovation and community partnerships, and professor in the Department of Family Medicine.
While serving as senior associate dean, Dwyer worked with a talented staff of colleagues to facilitate multi-site collaboration, establish university-community linkages, develop and monitor research opportunities for students, recruit scientists and establish the infrastructure needed to sustain a statewide research network in the 21st century.
Before joining MSU, Dwyer was the founding director of the Institute on Aging and a tenured professor of medicine at the University of Florida from 1999 to 2003. He was the director of the Institute of Gerontology and professor of sociology at Wayne State University from 1993 to 1999.
Dwyer received a bachelor's degree in sociology from California Lutheran University in 1982 and a doctorate in sociology from the University of Florida in 1988. In 1992, he was selected as a Brookdale National Fellow and in 1997, he was elected a fellow of both the Gerontological Society of America and the Association for Gerontology in Higher Education. He also has a substantial background in research on health and health services utilization, rural aging and family relationships.
Dwyer is excited to lead an organization that he has witnessed making a difference in many people's lives.
Tags: project greeen dat