Tom Kalchik
Bio-Info
Tom was Program Director (part time) in the Michigan State University Product Center, working to to assist cooperative formation groups or existing cooperatives. From September 2003 – May 2013 he was the Associate Director of the Center.
The Product Center is a unit provides a state-wide network of Innovation Counselors to assist individuals who wish to develop new products or services related to food, agriculture, natural resources and the bioeconomy, as well as existing businesses wishing to expand in these areas.
He has 25 years of experience in the food processing business. He joined MSUE in 2000 and became Associate Director of the MSU Product Center in 2003.
Related Work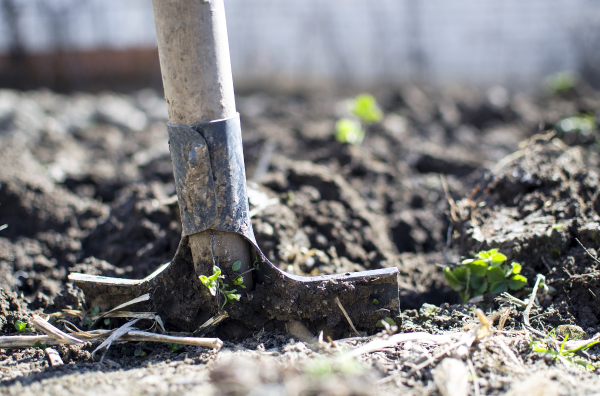 Valuing Michigan's Local Food System
Published on May 21, 2014