Karen Waite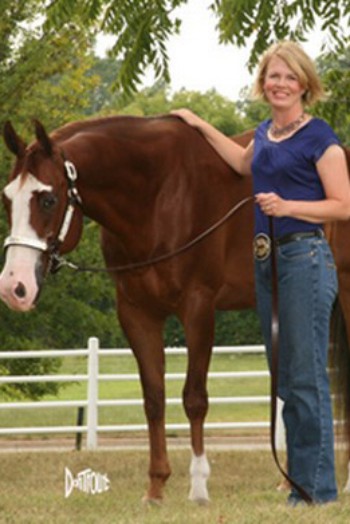 Department of Animal Science
Academic Specialist, Director of Undergraduate Education
Telephone: 517-432-0383

---
College of Agriculture & Natural Resources
Equine Education
---
Institute of Agricultural Technology
Horse Management Coordinator
Telephone: 517-432-0383

---
Degree:
BS, Michigan State University
MS, Michigan State University
PhD, Michigan State University
---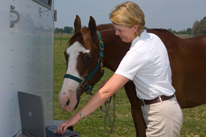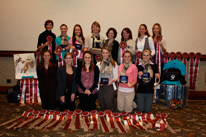 Affiliations
Coordinator of IAT Horse Management Program
Teaching
Coordinates the Undergraduate Teaching office in the Department of Animal Science, and teaches ANS 110 Introduction to Animal Agriculture. Coordinates the Horse Management certificate program through the Institute of Agricultural Technology and teaches an array of equine courses, including ANS 242 Introduction to Horse Management.
Extension
Karen Waite is an equine Extension specialist at Michigan State University and teaches and advises equine students in the MSU Department of Animal Science. In her role with Michigan State University Extension, she coordinates the Adult Equine Extension program and is the Director of Leadership Development for My Horse University. In addition, she oversees the Youth Equine Extension program and is active with eXtension Horse Quest. Her teaching responsibilities include a variety of equine courses and she is faculty advisor to the MSU Equestrian team and Horsemen's Association. Karen also oversees the Michigan 4-H PEP Program, for riders with disabilities. Further, Karen is the past president of the American Youth Horse Council, President of the Michigan Quarter Horse Association and is a carded judge with the ABRA, and POAC. Karen has a Bachelor's Degrees in Education and Animal Science, and a Master's Degree in Animal Science with a nutrition emphasis, as well as a Doctoral degree in Sports Psychology with an emphasis on equestrian sport and activity.