Jong-Woo Kim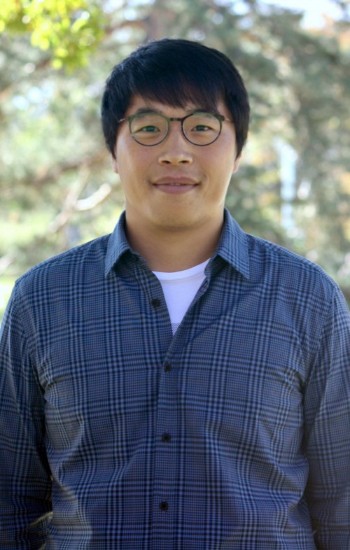 Department of Agricultural, Food, and Resource Economics
PhD Student
Degree:
M.S., Konkuk University, Republic of Korea
B.A., Konkuk University, Republic of Korea
---
Major professor: Nicole Mason
Expected graduation: Summer 2018
Area of specialization: Development Economics, Policy Analysis, Sustainable Intensification, Multinomial Endogenous Treatment Effects, Panel Data Methods
Job market paper: Does Sustainable Intensification of Maize Production Enhance Child Nutrition? Evidence from Rural Tanzania
Before starting his doctoral studies, Jongwoo worked for Agro-Food Marketing Team at Korea Rural Economic Institute (KREI) in South Korea, providing assistance for research projects related to an improvement of the distribution system and export expansion of agricultural products as well as policy for fair trade of agricultural products.
Jongwoo joined the AFRE in Fall 2011 as an M.S. student and then transferred to a Ph.D. program. His areas of specialization include development economics, agricultural policy analysis, and sustainable intensification. More specifically, his dissertation research focuses on the impacts of input subsidy program (ISP) to promote sustainable intensification (SI) and economic and nutritional effects of technology adoption associated with the SI in Tanzania.