Stephanie Lelo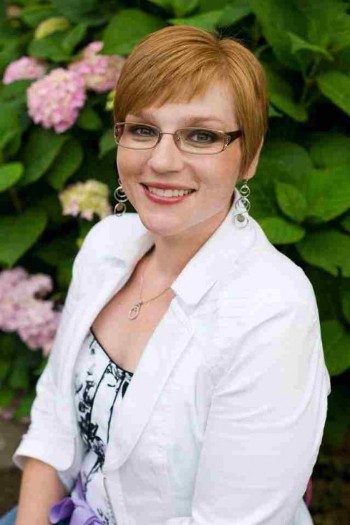 Department of Agricultural, Food, and Resource Economics
Outreach Specialist - MSU Campus
Telephone: 517-355-4703
Fax: 517-432-9805
446 W. Circle Dr., Rm 414
Justin S Morrill Hall of Agriculture
East Lansing, MI 48824-1039
---
Degree:
B.S. in Agribusiness Management
---
Stephanie Lelo is an Outreach Specialist with the TelFarm Data Center, which is part of the Department of Agriculture, Food and Resource Economics. The TelFarm system of farm financial record keeping is a program available from MSU Extension's Farm Information Resources Management (FIRM) Team. It is an educational and service program designed to assist farmers with their farm financial records and decision making. The program has its roots with the MSU Farm Records program which began in 1928, and evolved into a mail-in computer records program by the mid-1950s. Today the majority of the TelFarm cooperators utilize the Pc Mars accounting program, developed by Iowa State University.
Stephanie works with TelFarm cooperators to educate them on the use of Pc Mars, both from an accounting and technology standpoint. She also works with managing cooperators depreciation data and related tax schedules.