Theo Skevas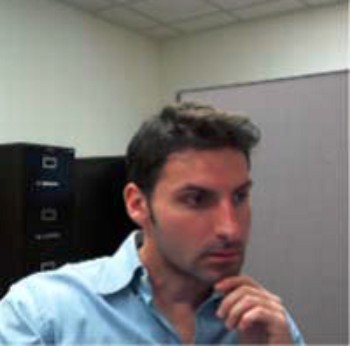 Department of Agricultural, Food, and Resource Economics
Former Research Associate
Degree:
Ph.D., Wageningen University, 2012, M.Sc.,2008
M.Sc., Aristotle University of Thessaloniki, 2006
B.Sc., Aristotle University of Thessaloniki, 2006
---
Bio-Info
Theo joined the MSU AFRE faculty in January 2012 as a Research Associate. After graduating from the Aristotle University of Thessaloniki with a B.Sc. and an MS in Agricultural Economics, he commenced his PhD education at Wageningen University. His primary research interests include the dynamics of agricultural production and the use of econometric techniques and simulation methods to explore the drivers of farm-level decision making.
Previous research studies have focused on:
Empirical evaluation of the impacts of pesticide use and environmental spillovers in agricultural production,
Empirical assessment of the impacts of pesticide tax and levy schemes on pesticide use and the environment,
Nonparametric efficiency analysis of arable farms taking into account pesticide dynamics, biodiversity and production uncertainty,
Economics of coexistence of GM and non-GM crops in Portugal, and
GM maize acceptability in Greece, linking farmers' preferences to governmental decision to ban GM crops.
Theo currently conducts research in the area of into the economic conditions for the establishment of a viable and sustainable bioenergy industry in the Great Lakes region.
Research and Outreach Interests
Production economics
Economics and policy of biotechnology and bioenergy
Economics of productivity and efficiency
Dynamics of agricultural production
Students
Student Mentoring
Assists in advising/assisting one graduate student
Teaching Experience
At Wageningen University served as a teaching assistant and occasionally instructed for the intermediate level courses of Risk Management in Food Supply Chains (BEC-51306) and Food Safety Economics (BEC-21306).
Research Impact
Publications
Selected Publications (View all Skevas's publications on Google Scholar sorted by year)
Presentations
Projects