Therese Poland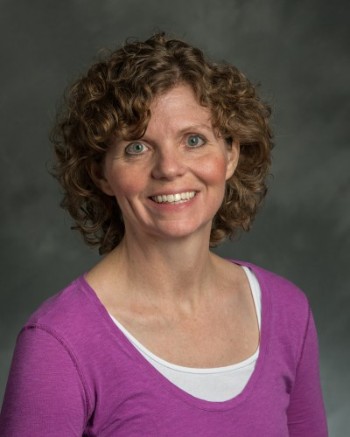 Department of Entomology
Adjunct Associate Professor
Telephone: 517-884-8062

3101 Technology Blvd., Suite F
Lansing, MI 48910
Area of Expertise:
Detection and management of invasive forest insects
---
Northern Research Station, USDA Forest Service
Our research focuses on the chemical ecology and pest management of woodboring insects, bark beetles, and invasive forest insect pests. Currently, we are conducting field experiments to develop trapping and detection tools for several high risk invasive woodboring species including emerald ash borer, Asian longhorned beetle, and walnut twig beetle. We are also evaluating the use of systemic insecticides for management of the emerald ash borer. We are evaluating volatile, nutritional, and defense chemistry of ash trees to understand interactions with emerald ash borer including mechanisms of host attraction, nutrition, and defense. We are also conducting field trapping experiments to determine the abundance and diversity of woodboring insects in hardwood and conifer stands affected by fire and to develop broad spectrum trapping and survey tools for woodboring beetles.