Timothy Silberg PhD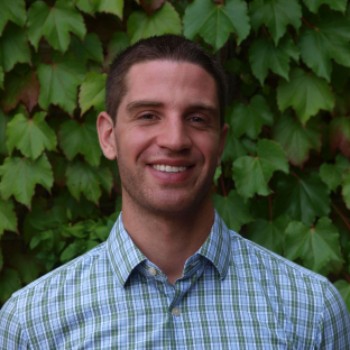 CSUS - Agroecology and International Agricultural Systems
Hometown: Doylestown, PA
Advisor: Robert Richardson
Timothy Silberg is pursuing a Doctoral Degree from MSU in the Department of Community Sustainability with a specialization in Ecological Food and Farming Systems. He completed his undergraduate studies at The Pennsylvania State University in Agricultural Sciences and his master's degree at Texas A&M University in Agricultural Leadership, Education and Communications. His agricultural development work in Saint Vincent and the Grenadines, Guatemala, DR-Congo, Uganda and Haiti have fueled his desire to learn about the social and ecological processes that operate in farming systems among the rural poor.
Timothy's doctoral assistantship research analyzes the use and adaptation of sustainable intensification methodologies among Malawian smallholder farmers. The research works through USAID's Africa RISING (Research in Sustainable Intensification for the Next Generation) program as part of the U.S. government's Feed the Future initiative. The project's primary objective is to produce more output from the same area of land, while simultaneously reducing the negative environmental impacts and increasing contributions to social welfare.
His dissertation research models parasitic weed prevalence across smallholder farms in Central Malawi. The research uses production simulation and econometrics to project crop yields and illustrate tradeoffs the farmers are willing to make for implementing a weed prevention practice. Both methods of analysis are integrated within a system dynamics model to inform agricultural extension about weed prevalence and strategies that might be more practical for smallholders to prevent parasitics.
In the future, he wishes to work in international agricultural agencies that assess how, when, and if technology can be used for smallholder farming in conjunction with natural, social and human assets.