Appendix - 10 Cents a Meal Evaluation Results 2020-2021
January 11, 2023 - Author: Megan McManus and Colleen Matts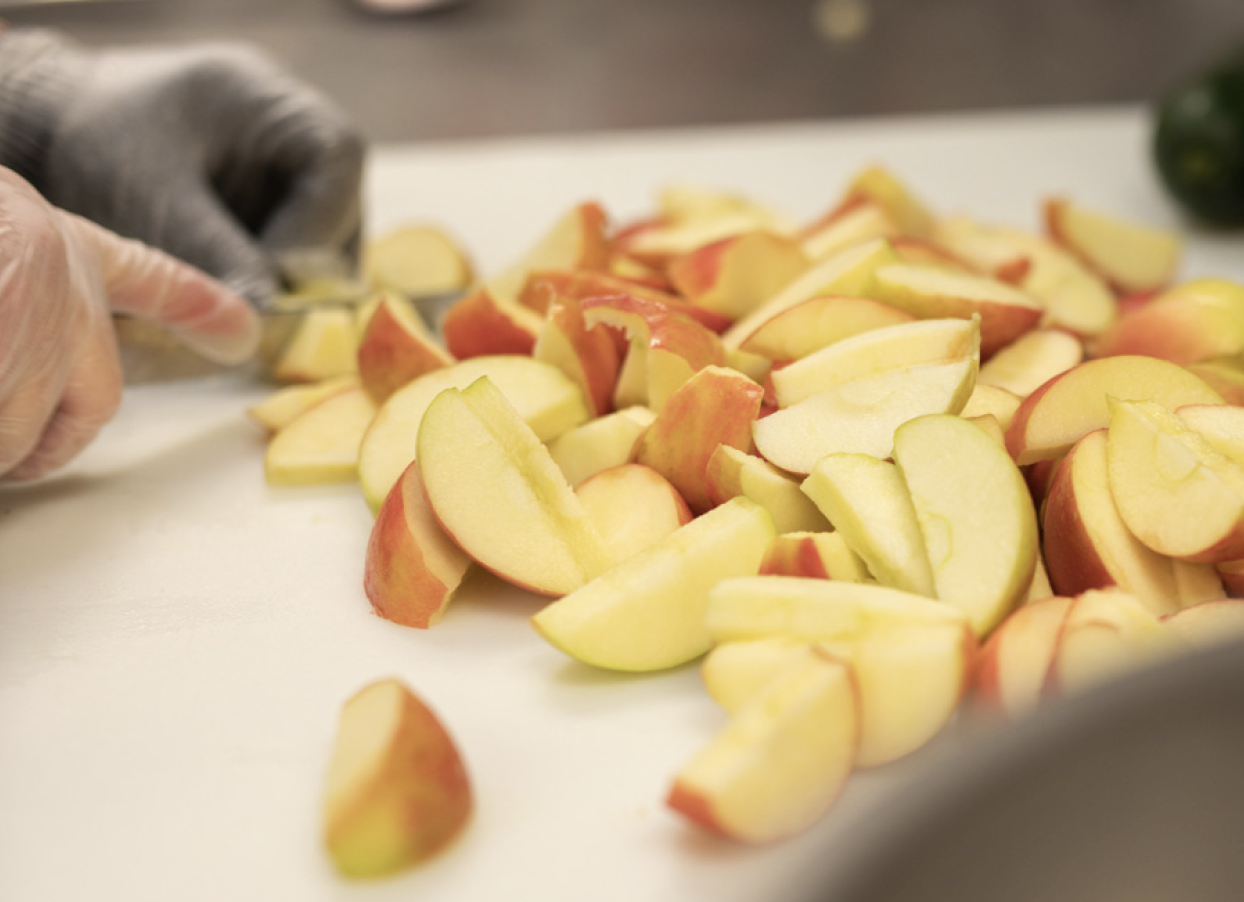 These section provides additional information on the processes used to analyze program data for this evaluation report of the 10 Cents a Meal for Michigan's Kids and Farms (10 Cents) program for the 2020–2021 year.
Check out the summary briefs below to learn more!
Read the whole 2020-2021 10 Cents a Meal Evaluation Report.