Meet Your Advisors
Undergraduate Advisors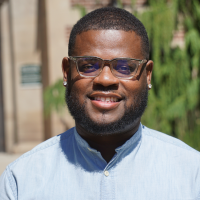 Undergraduate Program Assistant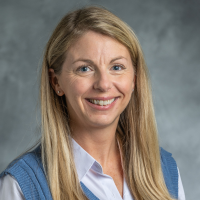 Schedule an Undergraduate Advising Appointment
If you are a current student, please schedule online at student.msu.edu. Click here for instructions on how to schedule an advising appointment.
If you are a prospective student, please reach out by email to schedule an appointment.
Note: Appointments are NOT available during the summer, or mid-May to mid-August. Advisors are available on a limited basis via email during the summer break.
Fall 2023 Virtual Express Advising Schedule:
August 28 - September 1, 2023 (Monday - Friday)
Mon/Tue/Wed/Thu/Fri — 9:00-11:30 AM
Mon/Tue/Wed/Thu — 1:30-4:00 PM (Friday Afternoons Unavailable)
Continued Express Advising Starts September 13 – December 6, 2023
Every Wednesday — 9:30-11:30 AM and 1:00-3:00 PM

Interior Design & Landscape Architecture Virtual Express Advising: https://msu.zoom.us/my/adamsexpress (Password: SPDC)
Construction Management & Urban and Regional Planning Virtual Express Advising: https://msu.zoom.us/my/marcusadvising (Password: SPDC)
Master's and PhD Advisors
Construction Management Master's Degree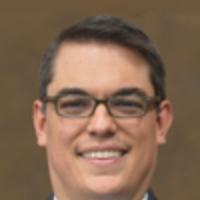 Environmental Design Master's Degree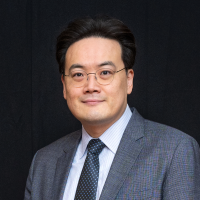 Professor and Program Director of Landscape Architecture and Master of Arts in Environmental Design Programs
junhkim@msu.edu
517-353-8554
Urban and Regional Planning Master's Degree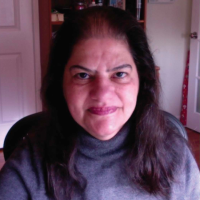 PhD Degree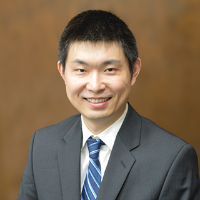 Director, Planning, Design and Construction Doctorate Program
dz@msu.edu
Prospective PhD students are encouraged to reach out to our faculty members to champion their applications: