Want to learn about the Department of Entomology and our diverse studies? Watch our video and read about what you see.
News
Social Media
Featured Undergraduate Student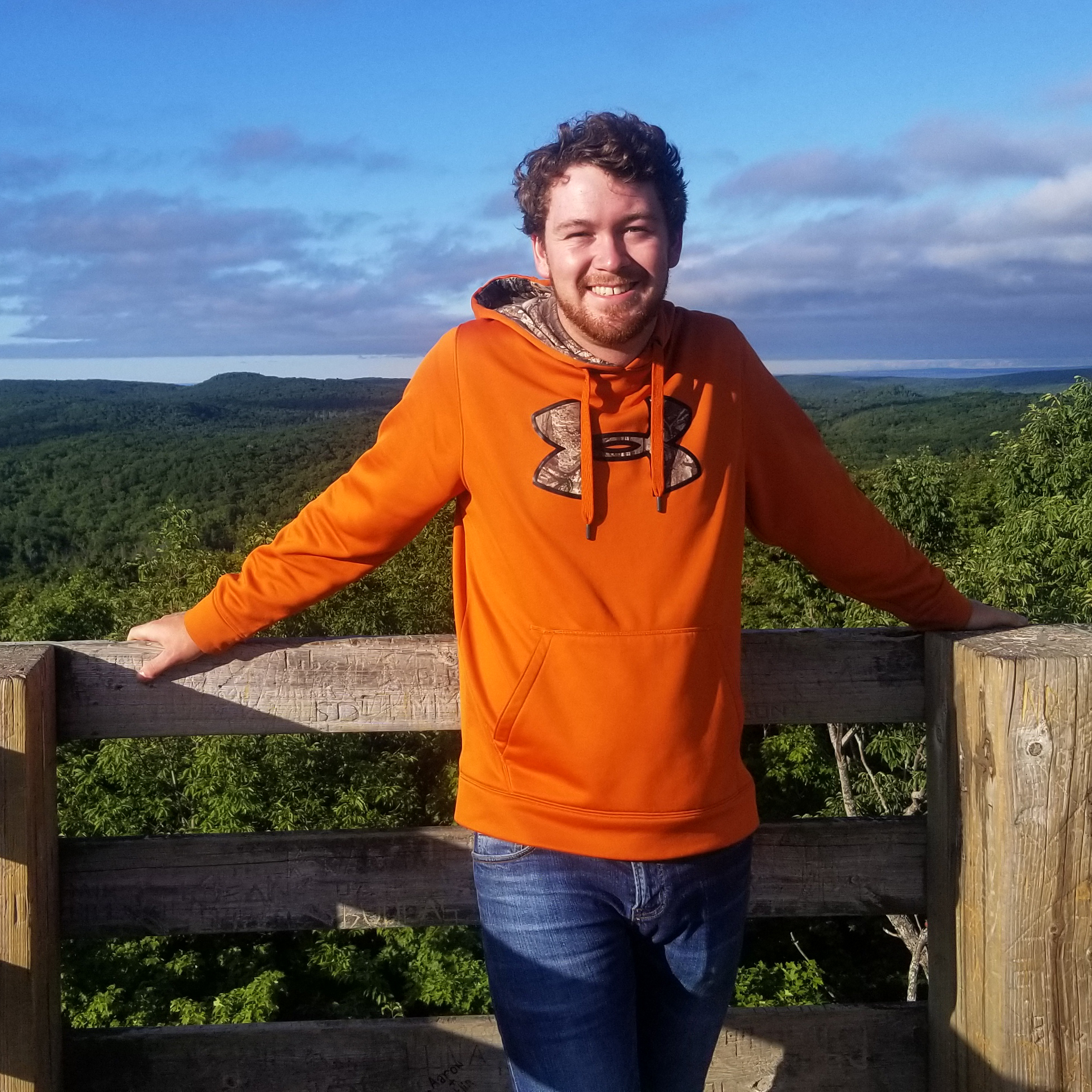 Featured Graduate Student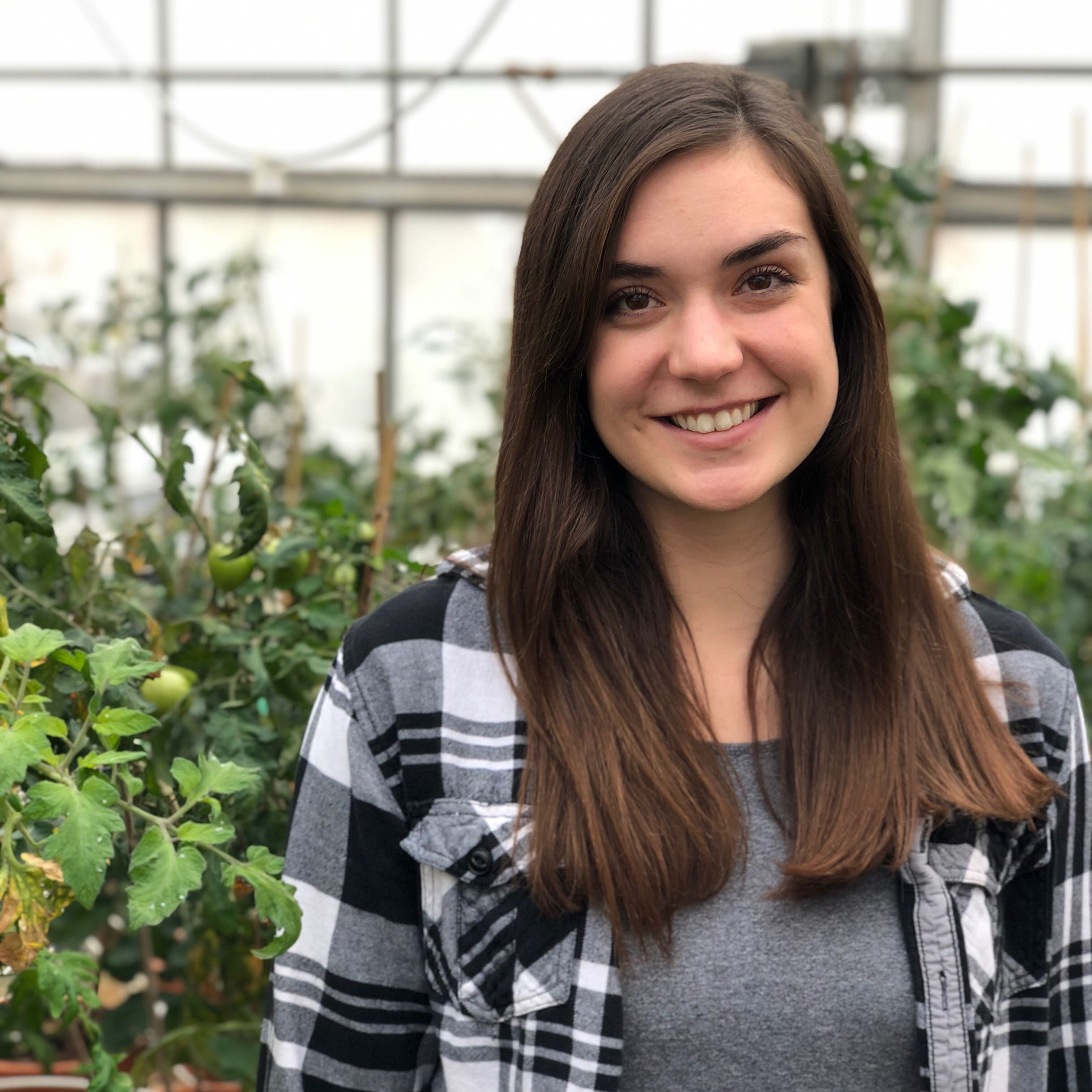 Events
June 1, 2019 10:00AM - 5:00PM 10 a.m. - 5 p.m. Bug House Department of Entomology Bug House, Natural Science Building, 288 Farm Lane Room 147, East Lansing, MI 48824

The Bug House will be open on Saturday, June 1st for a free open house from 10am to 5pm in association with Greater Lansing's Be A Tourist In Your Own Town.
June 23, 2019 1:00PM - 4:00PM Bug House

In cooperation with the Bee Palooza on south campus, the Bug House will hold an open house event (in the Natural Science Building on north campus).
Alumni Profiles
In The News