Registration
2022-23 Farm Business Record Keeping for the Global Majority
We are affirming and recognizing that these groups that have been historically oppressed are the global majority. This course invites Black, Indigenous, Latinx, Southeast Asian, New Immigrant/New American, and all farmers of Color to join this learning series in 2022-2023.
Course Registration
Please complete this form in its entirety. If you are eligible for this course, you will receive notification and confirmation of your registration.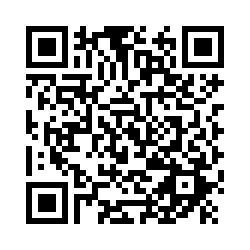 For more information, contact Maria Graziani.
---
This material is funded in partnership by USDA, Risk Management Agency, under award number RMA22CPT0012390.