Scholarships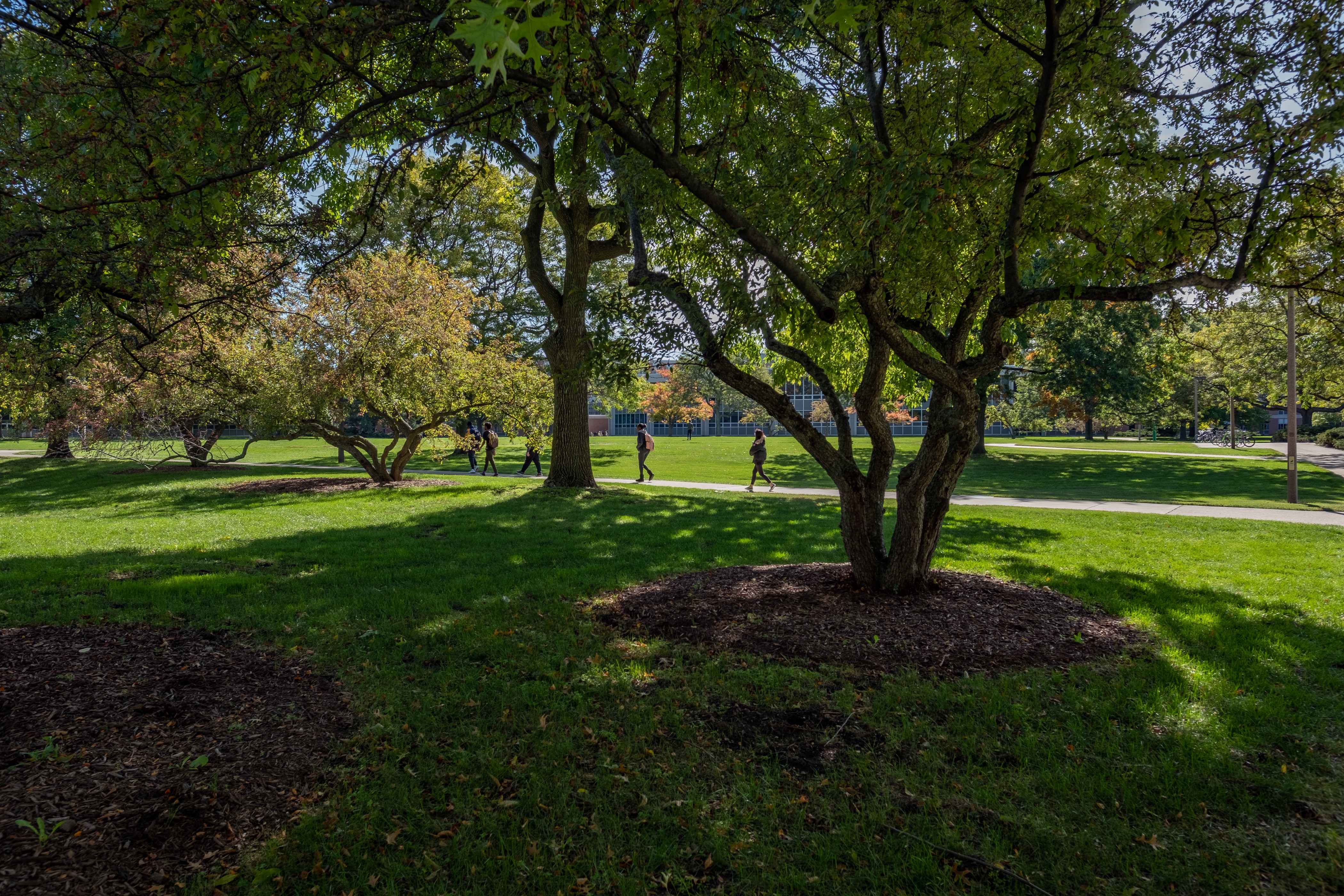 There are many scholarships available to MSU students, including scholarships through the College of Agriculture and Natural Resources and the Department of Forestry.
About MSU Forestry Scholarships
MSU Forestry has the capacity to award more than $330,000 each year. Scholarships range from $2,000 per year to full tuition.
For students participating in the Forests Forever Scholars Program, scholarship support is renewable for up to four years.
Forests Forever Scholars
The Forests Forever Scholars, FFS, Program provides opportunities for leadership development and further learning outside the classroom. All FFS develop a Leadership Through Service Project each semester. This gives students the opportunity to apply their forestry education in a broader context. FFS are leaders in the intellectual and social community of MSU Forestry.
Apply now
Please contact our Undergraduate Academic Advisor. You must be a US citizen to apply for the Forests Forever Scholarship.
---
Scholarships administered outside the Department of Forestry
Two scholarships administered through the Michigan Forestry and Park Association include:
Robert F. Brevitz Scholarship (urban forestry)
Garfield Scholarship (arboriculture, park management, public utility forestry)
To apply for the Robert F. Brevitz or Garfield Scholarships, please contact the MSU Forestry Undergraduate Academic Advisor. (These scholarships may require letters of recommendation or copies of your transcripts.)
Additional external scholarships
---
Forestry Scholarship Contact
Undergraduate Academic Advisor
126 Natural Resources Building
480 Wilson Road
East Lansing, MI 48823
(517) 355-0091
ForAdvis@msu.edu