4-H Club Resources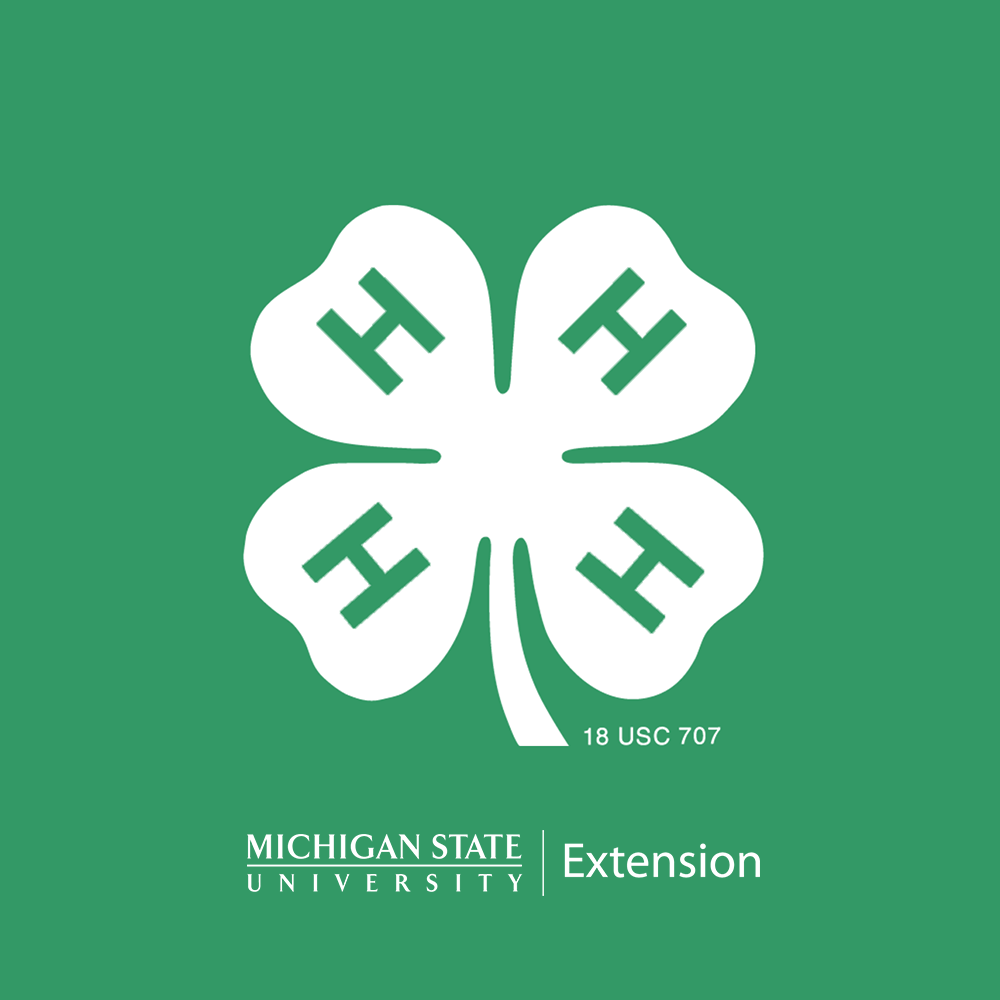 Hillsdale County 4-H Clubs
Wherever you live in the county, there's a 4-H club or program designed for you to explore, discover, and grow. Our community club leaders cultivate a community of learners who connect with life-long friends, develop personal standards, and contribute to the lives of others. 4-H club members, aged 5 to 19, engage in positive, hands-on, and fun educational opportunities throughout the year.
Overview
Starting a New Club
Welcome to 4-H. We want to partner with you to make your club as success from day one. Here are forms that will guide you through the process. Please complete the Request for Official Approval to Establish a Michigan 4-H Youth Group. Please return to it Kayela Gimenez at gimenezk@msu.edu. She will guide you through the process.
Planning and Concluding the Club Year
Club Officer Resources
4-H Online
4-H Online is a crucial tool. This program helps us manage information at all levels of the 4-H experience. It is important for us to have accurate and up-to-date information so that we communicate and connect effectively across the 4-H community.
Club Finances
Cloverbud Resources for 5- 7 Year Old
Volunteers
Awards and Recognition