4-H in 1930
4-H has been around for over 100 years. A year-end report from 1930 provides insight to how 4-H has changed and stayed the same.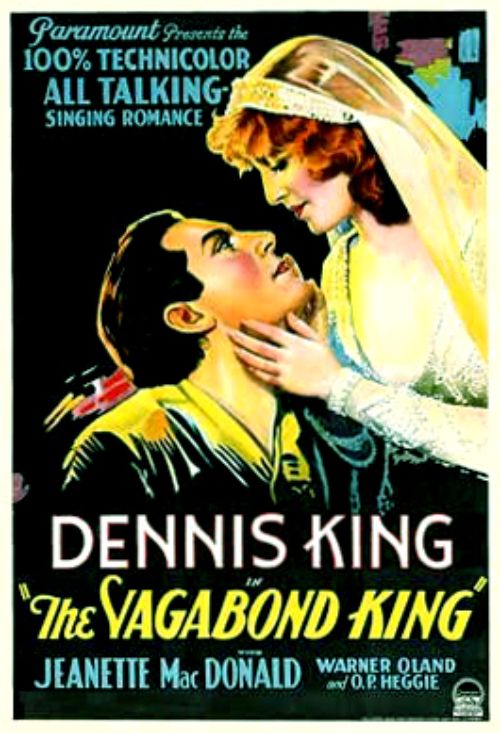 While clearing out old files in the Michigan State University Extension Genesee County 4-H office, I came across an interesting document—the Annual Report from the Genesee County Club Agent, S.H. Latourette, in 1930. 4-H in Genesee County started in 1926 as part of the Genesee YMCA program. The first agent was affiliated with the YMCA to serve the rural areas of the county. The budget laid forward for 4-H in Genesee County in 1931 was $3,565, which when adjusted for inflation would be $56,510 in 2018 dollars.
Club Round-Up
The program held a "Club Round-Up" every year and in 1929 over 700 club members were present. They started gathering at 7 a.m. and many youth rode in on the milk trucks. Each club responded to roll-call with a yell, song or short play. One club did a tumbling act and another had an orchestra consisting of a mouth organ, violin and accordion. Every club brought their own lunch and the Flint Journal provided 700 bottles of milk.
At 12:15 p.m., the clubs went to the streets for a parade. According to Latourette, they were led by the "Longfellow Junior High School band of 70 pieces in their brilliant green and white costumes, then formed at the head of our procession and under the efficient direction of the Police Traffic Department, we marched four abreast down the main street of Flint, with banners flying, to the Regent Theatre." At the theatre, they saw "The Vagabond King."
One mother confided that "owing to religious scruples, neither she nor any member of her family entered a theatre before, but she expressed her faith that in the wholesome influence of anything sponsored under the 4-H club and assured me that nothing but good resulted from the occasion."
Achievement shows
Latourette's annual report also included some interesting observations about achievement shows. His notes state that, "We had three Canning Clubs which made splendid showing in our two county fairs and final achievement show. The mother of one of the canning girls thanked me personally for helping her daughter develop an interest which enabled them to get better acquainted than ever before."
He continues, saying, "Our summer achievement show followed several local exhibits and was held in the lobby of the Union Industrial Bank, the largest in the city. I was interested to see the president of the bank personally inspect one exhibit of potatoes, none of which had grown larger than an egg, due to the dry summer and then pick up the story of the exhibitor and read it. The report showed a financial loss, but closed with the words, 'I am not discouraged, but will try again next year' and I heard the banker remark to himself, 'Bully for him, he'll make good.' Incidentally, the bank paid for all of the ribbons and club signs and were most cordial in their hospitality."
A few highlights from the report
The agent spent 175.4 days in the field and 58.3 in the office.
The types of clubs were:

29 Handicraft Clubs
32 Sewing Clubs
Eight Hot Lunch Clubs
Seven Potato Clubs
Five Dairy Calf Clubs
Two Corn Clubs
Two Bean Clubs
Three Canning Clubs
A number of things have changed in 4-H since 1930. What would you include in a report to be read 80 years from now?
Michigan State University Extension and the Michigan 4-H Youth Development program helps to prepare youth as positive and engaged leaders and global citizens by providing educational experiences and resources for youth interested in developing knowledge and skills in these areas.
To learn about the positive impact of Michigan 4-H youth leadership, citizenship and service and global and cultural education programs, read our Impact Report: "Developing Civically Engaged Leaders." Additional impact reports, highlighting even more ways MSU Extension and Michigan 4-H have positively impacted individuals and communities can be downloaded from the MSU Extension website.