Three PhD students receive international fellowships
Add Summary
Three Michigan State University PhD students will work to understand how people and nature interact from Scandinavia to China thanks to The William W. and Evelyn M. Taylor Endowed Fellowship for International Engagement in Coupled Human and Natural Systems.
---
Amber Goguen, Anna Herzberger and Hongbo Yang will each receive $5,000 toward their studies.
Goguen, who studies with Fisheries and Wildlife Professor Shawn Riley, focuses on comparing how wild harvested meat couples human and natural systems through the provisioning and cultural ecosystem services it provides, how these services are distributed through wild harvested meat sharing and consumption in Michigan and Scandinavia.
Herzberger, who studies with Center for Systems Integration and Sustainability (CSIS) Director Jianguo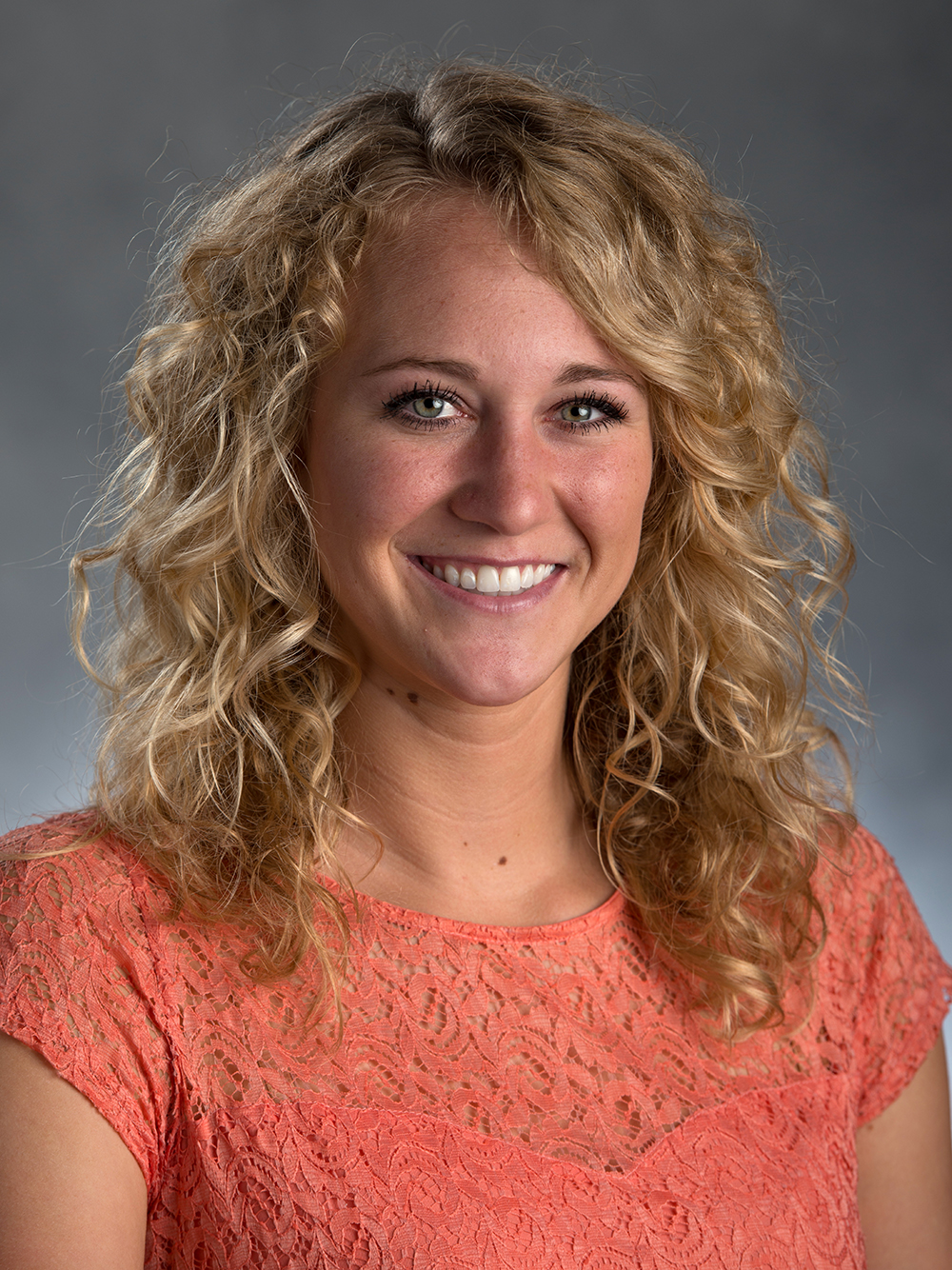 "Jack" Liu, will use the fellowship award to study how international soybean trade effects cultivation trends in China's major soybean production region, the Heilongjiang Province
Yang, who also studies with Liu and is a CSIS member, is working to integrate quantitative and interdisciplinary approaches to explore the complex effects of telecoupling on rural coupled human and natural System in the Wolong Nature Reserve, where he currently is doing fieldwork.
Taylor and his wife Evelyn established the fellowship to provide opportunities for fisheries and wildlife-related graduate students to significantly engage in understanding the scientific and cultural challenges and opportunities dealing with coupled human and natural systems at the global level. This interest is a result of the impact that the Taylors experience through multiple interactions with other cultures regarding the importance of fish, wildlife and water resources.
Bill Taylor, a university distinguished professor in global fisheries systems, served as chairperson of the Department of Fisheries and Wildlife from 1992-2008 and acting dean of the College of Agriculture and Natural Resources from 1999-2001. He also was president of American Fisheries Society.