Agro-Industrialisation: Is there Hope for Malawi?
NAPAS: Malawi Research and Policy Analyst presents at The 15th National Agriculture Fair (NAF)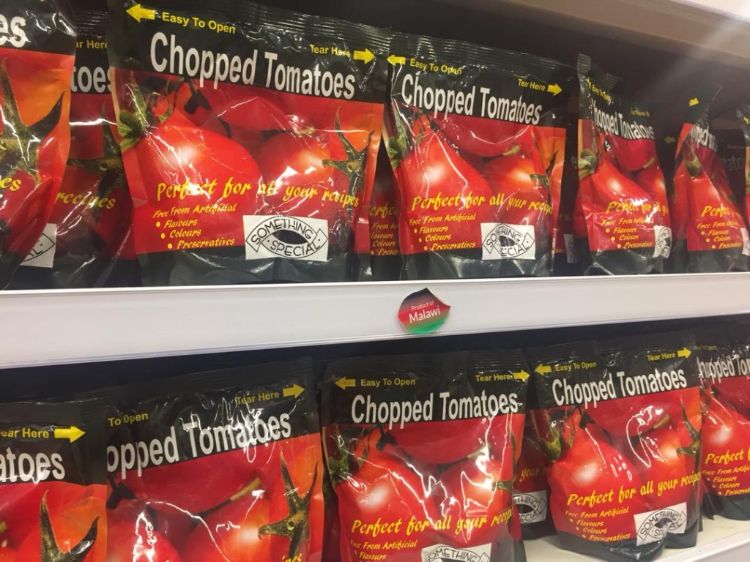 NAPAS: Malawi Research and Policy Analyst amongst The 15th National Agriculture Fair (NAF) panelists on "Agro-Industrialisation: Is there Hope For Malawi?"

Agro-industry is defined as post-harvest activities involving the transformation, preservation and preparation of agricultural production for intermediary or final consumption. It includes artisanal, minimally processed and packaged agricultural raw materials, the processing of intermediate goods and the fabrication of final products derived from agriculture (AfDB, 2017).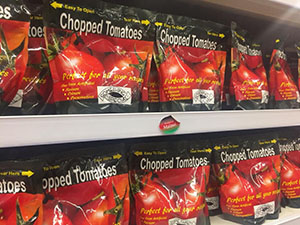 In his presentation, NAPAS: Malawi, Research and Policy Analyst, Joseph Kanyamuka noted that agro-industrialization is a formidable strategy for Malawi to realize a much needed structural transformation and sustain its economic growth. Agro-industrialisation has high multiplier effects with much added value to the agricultural outputs which would create jobs.

Kanyamuka also highlighted the opportunities Malawi has in realizing agro-industrialization and these include:
• Population growth and urbanization that has resulted in increased demand for processed food and agricultural products domestically and globally. Joseph further noted that high population growth (2.8-3 % annually) and urbanization present huge market opportunities for the food processing industry which Implies access to cheap labor for the medium-and small-scale agro-businesses/enterprises.

• Employment, youth and gender
Agro-industrialization could increase off-farm employment opportunities in rural areas and alleviate poverty where youth and women are well positioned to benefit
Kanyamuka also highlighted the development of the National Agriculture Policy (NAP) in 2016, The National Agriculture investment Plan of 2018, The Contract Farming Strategy of 2016, The Draft Farmer Organization Development Strategy (FODS) as well as the Draft National Fertilizer Policy (NFP), National Export Strategy (NES), Control of Goods Act (COGA), as well as The Review of Special Crops Act and Agriculture General Purposes Act (AGPA) currently underway as notable efforts by the government in Agro-Industrialization.