Bednarski receives 2023 CANR Honorary Alumni Award
Michigan Farm Bureau president Carl Bednarski will receive a 2023 CANR Honorary Alumni Award during ANR Week.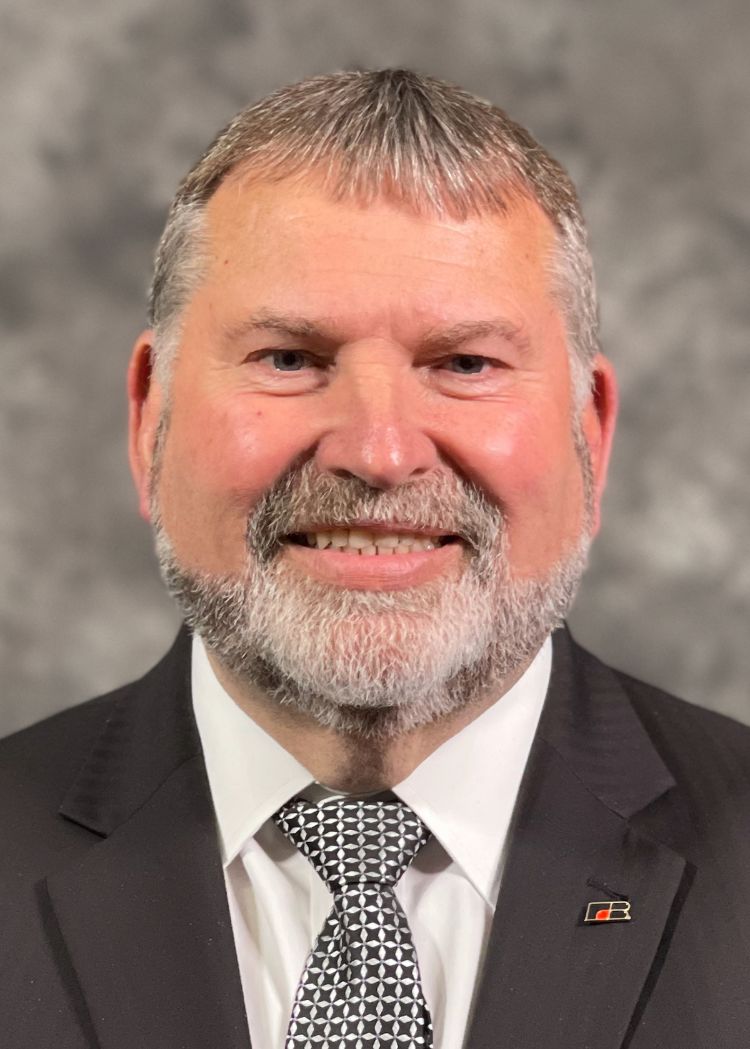 Carl Bednarski, of Unionville, Michigan, will receive a Michigan State University (MSU) College of Agriculture and Natural Resources (CANR) Honorary Alumni Award at the March 10 ANR Awards Program.
The CANR Honorary Alumni Award is given to someone who has made a distinctive contribution to the CANR on a state, national or international level; has relieved the suffering of disadvantaged people; or contributed to any unique program that benefits humankind.
Since 2014, Bednarski has served as president of Michigan Farm Bureau (MFB). Bednarski is a true advocate for Michigan agriculture and leads by example. When issues arise impacting the agriculture industry, he works to provide solutions. Bednarski is a strong MSU partner and most recently co-chaired the MSU Livestock Pavilion Expansion Project and helped secure state funding for the MSU dairy and greenhouse facilities.
Under his leadership, he has helped lead the industry and organization on key agricultural issues and programs such as the Farm Bill, international trade, food safety and security, agriculture literacy and mobile farm science labs, building a reliable workforce for agriculture, international study trips for Michigan farmers and The Million Meal Challenge to help feed the hungry in Michigan. He also led legislative and regulatory efforts at the state and national level to protect, promote and enhance agriculture; and addressed supply chain, market access, worker protection and consumer concerns during the pandemic. Bednarski also serves on the American Farm Bureau Federation Farm Policy Task Force and is chairperson of the Michigan Livestock Expo.
Bednarski's county Farm Bureau involvement includes six years as vice president and seven years on the executive committee. He has served in various leadership positions at the county, state and national levels, including the membership, national affairs, Promotion and Education and policy development programs, in addition to service on several commodity advisory committees. In January 2016, Bednarski was elected to represent the 12-state Midwest region on the American Farm Bureau Federation Board of Directors.
In addition, Bednarski is a past 4-H youth program leader, past vice chair of the Michigan Farm Produce Insurance Fund Board, a founding member of the Michigan Sugar Cooperative, and served on the Michigan Sugar Board of Directors for five years.
A Tuscola County cash crop farmer, Bednarski farms with his wife, Lisa, and their three sons, growing corn, dry beans, sugar beets, soybeans and wheat. He attended MSU for a brief period before returning to Caro to operate the family farm.