Canners at the game: The role and motivations of informal recyclers at football tailgates
A recent study from CSUS graduate student Noleen Chikowore and faculty member Dr. John Kerr explores the role of informal recyclers who collect refundable cans and bottles, also known among themselves as canners.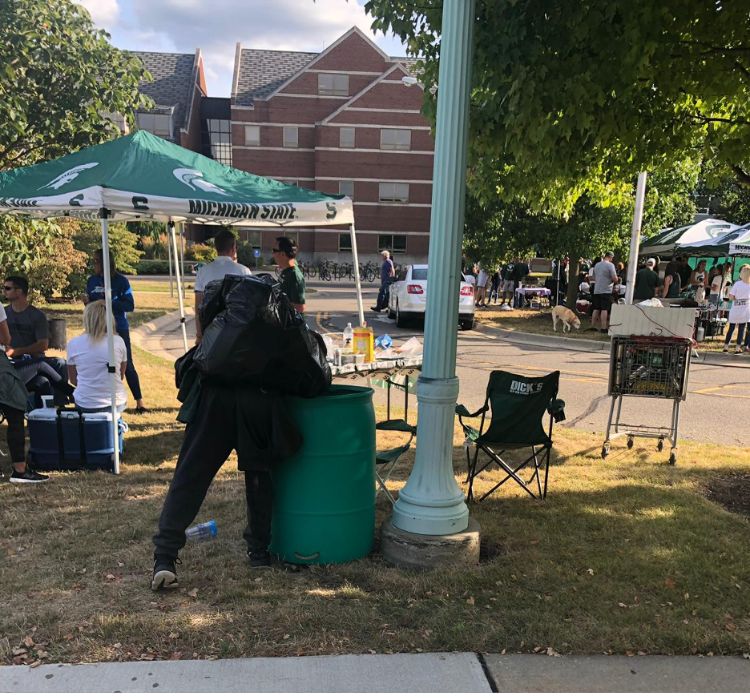 Spending time at any football tailgate, you probably can't help but notice trash and recycling containers overflowing with beverage cans as fans celebrate on game day. Depending on what state you live in, you might also notice individuals collecting those cans in carts and bags. Michigan has a 10-cent aluminum can and bottle refund, one of the highest in the U.S., which makes collecting those cans for recycling for income particularly attractive.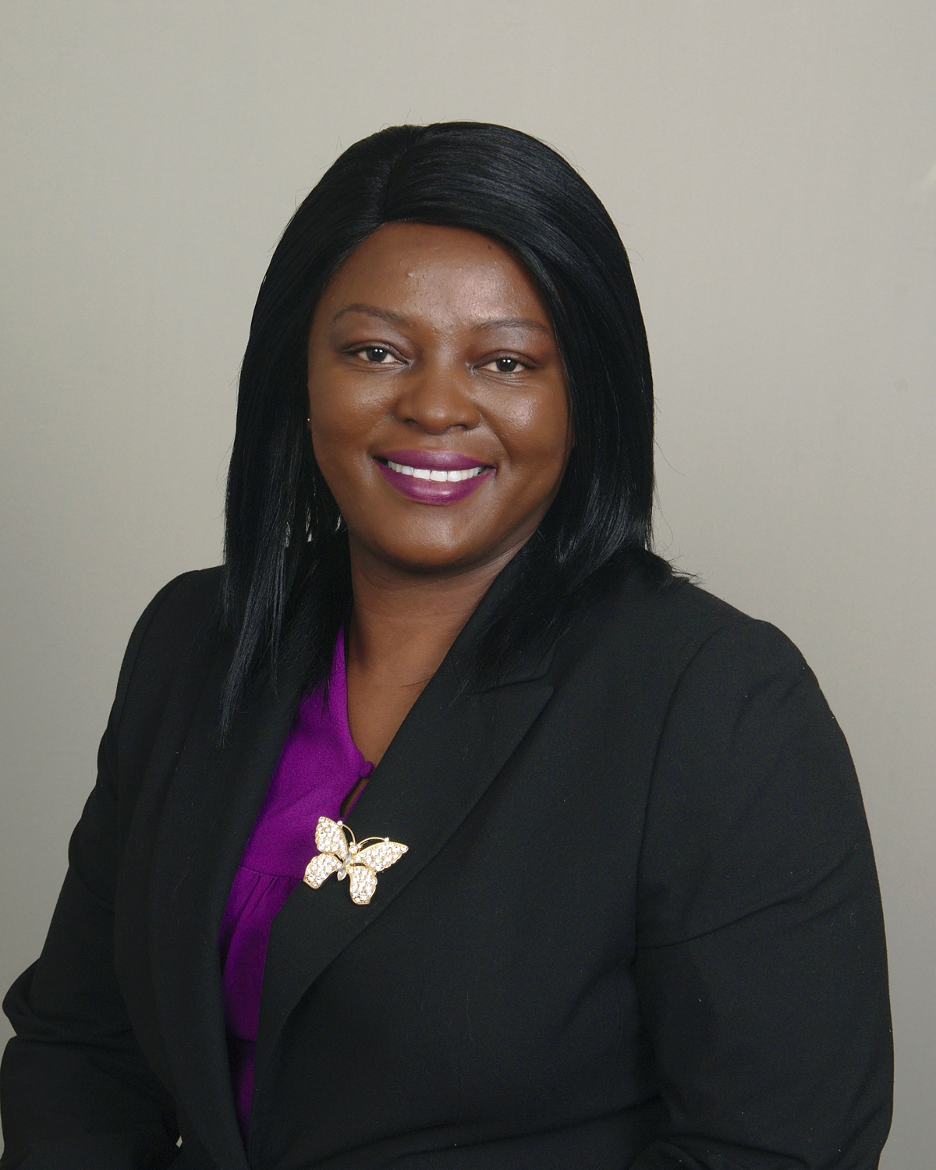 Department of Community Sustainability graduate student Noleen Chikowore and faculty member Dr. John Kerr recently published a paper entitled "A Qualitative Inquiry into Collecting Recyclable Cans and Bottles as a Livelihood Activity at Football Tailgates in the United States" in the journal Sustainability that explores the role of informal recyclers who collect refundable cans and bottles, also known among themselves as canners. In this study, Chikowore and Kerr interviewed canners at MSU football games to help them understand the factors that enable or constrain the ability for canners to make a livelihood by collecting cans and bottles and the canners' motivations to do this work.
This study highlights the important work canners do, intervening and retrieving recyclables at football tailgates that could end up in the landfills and, at the same time, earning an income. Bottle bill laws provide an opportunity for people to earn an income as canners. However, these canners as informal recyclers have remained invisible in the broader waste management system, yet they play an essential role in the recycling value chain.
Chikowore and Kerr found that the canners rely on several assets and resources, which include having the knowledge and skills to carry out their work, building rapport with tailgaters to have access to cans, quickly identifying returnable cans with the deposit value, and good health are key factors that enable canners to collect more cans and bottles. They also found that these canners also face challenges, including the use of public transportation to redeem their cans. In addition, it is a time-consuming process to deposit their cans at redemption centers, and potential maximum deposit limits on returnable cans per customer poses a challenge to canners who have more cans to return.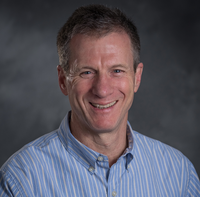 Kerr says, "Canners, like any other worker, tend to establish a sense of self-worth and take pride in their work. If local communities normalize informal recycling activities, it makes an essential difference on how the informal recyclers engage in their livelihood activities."
The authors suggest that a positive and welcoming environment for canners at football tailgates can enable canners to do their work, unlike in other settings where stigmatization constrains them. Supporting informal recyclers helps to increase resource recovery rates of returnable materials and creates more inclusive and sustainable cities for all social groups.
This study increases visibility on the environmental, economic, and social contributions of informal recyclers in the United States and provides crucial information for policy decision-makers on the need to integrate these canners into the recycling value chain of returnables.
Chikowore says from this work, she "hopes to see key stakeholders in recycling systems engaging, integrating, and building capacity to the informal recyclers, which promotes more sustainable and inclusive waste management systems. While this study used football tailgates as a case study to understand the factors that enable or constrain informal recyclers, its findings are generally applicable to most contexts where the bottle bill has been implemented."
As a part of Chikowore's broader dissertation work, she is investigating how different places influence informal recyclers to (un)successfully engage in their livelihood activity and the relationships between informal recyclers and formal waste management and recycling services. She is also interested in looking specifically at how campus officials effectively manage waste systems at football tailgates here at MSU while co-existing productively, specifically with people who earn their income from these events. It is important to understand the role of different actors and how they interact to influence waste governance at football tailgates.
Access to the full paper can be found here: https://doi.org/10.3390/su12145659.