Central Michigan vegetable regional report – May 7, 2014
Planting of vegetable crops is progressing though behind normal pace in Central Michigan.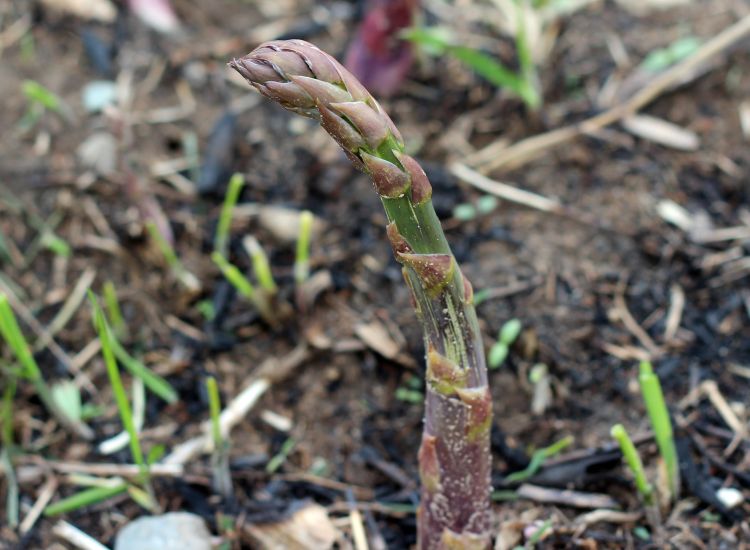 Weather
Much of the past week has been relatively dry with field work getting underway on the sandy, well-drained soils. Heavy loam soils remain too wet to work in much of the area. At Entrican, Michigan, air temperatures have ranged from the upper 40s to low 60s for highs with nighttime lows in the mid-30s to low 40s. Low soil temperatures are in the mid- to upper 40s with highs in the low 50s at a 2-inch depth.
Rainfall totals have been variable with most areas receiving 0.75 inch on April 29 and 0.25 to 0.5 inch this morning May 7, 2014.
Crops
Potato planting is underway with nearly all producers making significant progress this week. Planting is behind the normal pace by seven to 10 days for many producers. Many fields do contain large, wet areas that are being worked around.
Asparagus is emerging this week with first harvest occurring over the next few days.
Sweet corn plantings have begun, but like many other crops are significantly later than the normal starting date. No emergence has been observed yet on field-planted sweet corn.
Pheromone traps for true armyworm and black cutworm were put in place last week with no moths captured.