Eric Benbow honored for his contributions to forensic science
Benbow's research examines the applied ecology of insect–microbial interactions within several systems including forensics.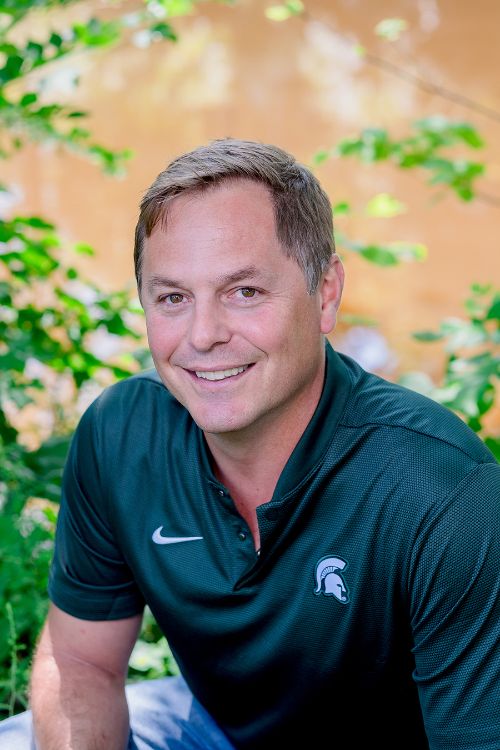 Entomology associate professor Eric Benbow has been awarded the Pathology/Biology Section's "Achievement in the Forensic Life Sciences Award" at the American Academy of Forensic Sciences' 73rd annual Scientific Meeting, held virtually Feb. 15 – 19, 2021.
Some of Benbow's noted accomplishments include serving on three National Academy of Sciences committee, an invited speaker for 69 domestic and international engagements, an author of 140 peer reviewed publications, four books and 29 book chapters.