Federal Funds for Michigan's Water Providers
A new federal low-income water assistance program will be launched to help households with unaffordable water bills and water bill debt and support local water provider affordability program efforts to address chronic unaffordability.
The shutoff moratorium legislation that has kept water on to our neighbor's homes who are struggling to pay their water bills will be repealed March 31, 2021. Water utilities are facing mounting arrearages due to unpaid water bills. Funds have been made available to help cover unpaid water bills and get needed water revenues to water providers. Of the $5 billion federal COVID relief made available to Michigan until the end of this month, a portion of $661 million is earmarked to help fund past due winter water bills. Unfortunately, this federal relief needed by water providers is caught up in our state's politics. Hopefully, the politics can be sorted in time and the state will not have to forgo these federal resources.
In October 2020, the state announced more than $20 million of federal CARES Act funding would be distributed to 116 water utilities across Michigan from Port Huron to Portage and Iron Mountain to Highland Park for unpaid water bills that their customers accumulated. The American Water Works Association (AWWA) is currently surveying Michigan's community water systems to help quantify the extent of the mounting arrearages for the state's 1,385 water systems.
Even before the pandemic struck, in 2019 the AWWA surveyed water provider members and found that nonpayment of water bills was a significant problem for about 6% of respondents and for about 50% mostly in the Northeast and Southeast, said it was a moderate problem. Factors identified as contributing to the growing arrearages include expensive water, high poverty rates, population loss leading to fewer people responsible for maintaining service area infrastructure, leaky sewage systems, and aging water distribution pipes.
Although water service affordability has been perceived as inherently a local challenge, the coronavirus pandemic has highlighted many ways water connects us as a nation and has energized congress to act and invest much need resources in this essential industry. It is unclear how low-income households will pay off water utility debts without continued federal intervention.
Last December Congress passed a large omnibus spending bill that provides $638 million to the Department of Health and Human Services to create a new low-income water assistance program to help households with unaffordable water bills and water bill debt, providing much needed relief now. This program will provide grants to states and tribes, who will then provide funds to public water systems or sewage treatment plants to reduce arrearages and help with rates to low-income households.
An outstanding question is how states and tribes will prioritize and decide which of the country's roughly 50,000 community water systems will receive funds? Funding will be awarded to states and tribes (3% set aside for tribes) based on two criteria: the percent of households with income less than 150% of the federal poverty line and the number of households paying more than 30% of income on housing.
As reported last December by the Detroit Free Press, "more than 317,000 households throughout Michigan are estimated to be behind on their water bills and could face shutoffs, according to an analysis by the Natural Resources Defense Council, People's Water Board Coalition and other advocacy groups."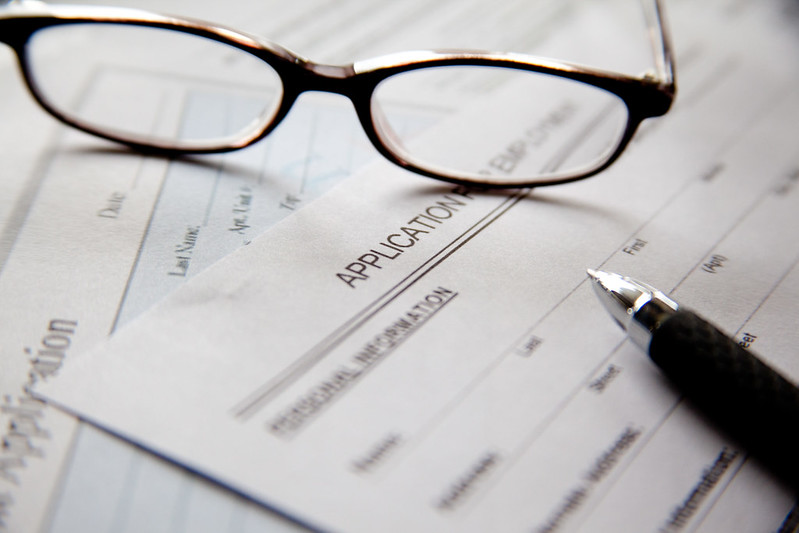 Utilities are supposed to use existing programs and processes to identify people in need of funding. How will this new program be linked to specific customer accounts? How will utilities reach out to customers? Will there be an application process or will water providers make these decisions unilaterally?
Surprisingly, not all water providers offer rate discount programs to certain populations such as seniors or the income challenged. According to survey results reported in the 2020 water report by Black & Veatch, over 50% of respondents don't offer any water rate discount programs to water customers in their service area. Most, 40%, stated that these programs are not offered because there is no regulatory requirement to do so and 10% said that they are subject to regulation prohibiting the offering of customer assistance programs. Even though not mandated by regulations, 38% do offer rate discount programs.
Establishing how these water assistance programs are funded can be sensitive policy issues to navigate. One of the largest water financial assistance programs offered by Michigan water utilities is the Detroit Water and Sewer Department's Water Residential Assistance Program (WRAP) that assists low-income residential water customers who are at or below 200% of the federal poverty level. Detroit's WRAP program is funded through an agreement between the City of Detroit and the Great Lakes Water Authority (GLWA) that designates 0.5% of Detroit and GLWA retail system revenues.
Thinking through the funding source issue for its water assistance programs, the City of Portland, Oregon explored pursuing support through charitable donations. The city decided against this funding source because it did not want to compete against other organizations for these limited resources and it was unlikely that enough funds could be raised through charitable giving to support its program needs.
Water affordability is considered a social welfare issue and on that basis the city's general fund could be used to support the programs. However, Portland, similar to Detroit, chose to fund its water assistance programs through their water utility revenues. Participation in Detroit and Portland's affordability programs still face challenges in part because of the difficulty of reaching low-income households. A potential issue water providers will face if the funding source supporting these programs is not robust and more families are being connected to these programs, there may not be enough resources to support all the need.
Water utilities have a vested interest in solving affordability challenges and to mitigate the human and economic costs of unaffordable water. The new federal low-income water bill assistance program could be used to support local water affordability program efforts to address chronic unaffordability facing many households.