Flint, Michigan, area urban agriculture update – May 30, 2018
Growers in urban and semi-rural small scale diversified vegetable farm fields, hoophouses and market gardens have battled the high heat in area hoophouses, which helped to dry out farm fields this past week.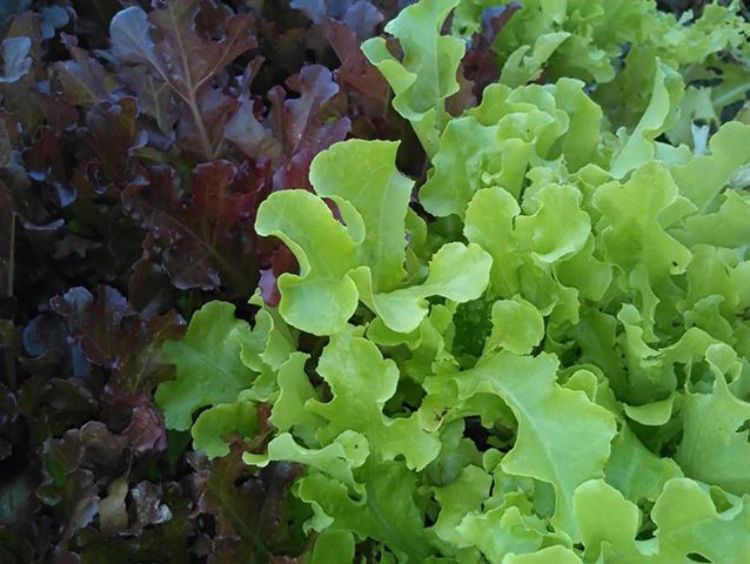 Weather
According to the Michigan State University Flint Enviro-weather station, temperatures for the past week have ranged from a low of 49.2 degrees Fahrenheit to a high of 94.4 F high on Monday, May 28—a huge swing with implications for establishing new transplants and challenging hoophouse growers in the high heat to keep their cool-season greens crops from bolting. We are now at 494 growing degree-days (GDD) base 50; this past week's warmth has quickly moved us above normal compared to the five-year average.
The Flint, Michigan, area has received 0 inches of rain in the past week, rapidly drying out grower's fields and allowing plenty of opportunity to direct seed and transplant, but also requiring additional irrigation to help establish transplants and keep them from burning. Just a week ago, the fields were too wet to plant.
Crop reports
According to research at the MSU hoophouses located at the Student Organic Farm and educator observations from the field, pruning and trellising of warm-season crops—tomatoes and cucumbers—has begun in area hoophouses. One grower has mentioned she feels like we "have missed out" on the spring greens crop, since the high heat has caused her mizuna, arugula and romaine to bolt. She is heavily harvesting Pak Choi and turnip greens this week before they bolt, which causes bitterness and renders the crop unmarketable.
Snap peas have stopped "in their tracks" according to two growers; the heat has been too much for them. Growers are direct-seeding green and wax beans, summer squash, zucchini and peppers in the field. Insect pest pressure has increased with the heat.
Growers are now seeing cucumber beetles on cucumbers and aphids on peas, along with the previously noted flea beetles active this spring. Field planted potatoes and the first succession of sweet corn have emerged.
Going to area farmers markets now
According to a MSU Extension food systems educator, area growers are harvesting radish, red Russian kale, turnip greens, Pac Choi and salad greens from hoophouses.