Former American Greetings' President and CEO John Beeder to speak at SPDC Industry Seminar Series in October
Featured speaker John Beeder, retired president and CEO of American Greetings will present on "Accelerating Company Strategy with a Dynamic Built Environment."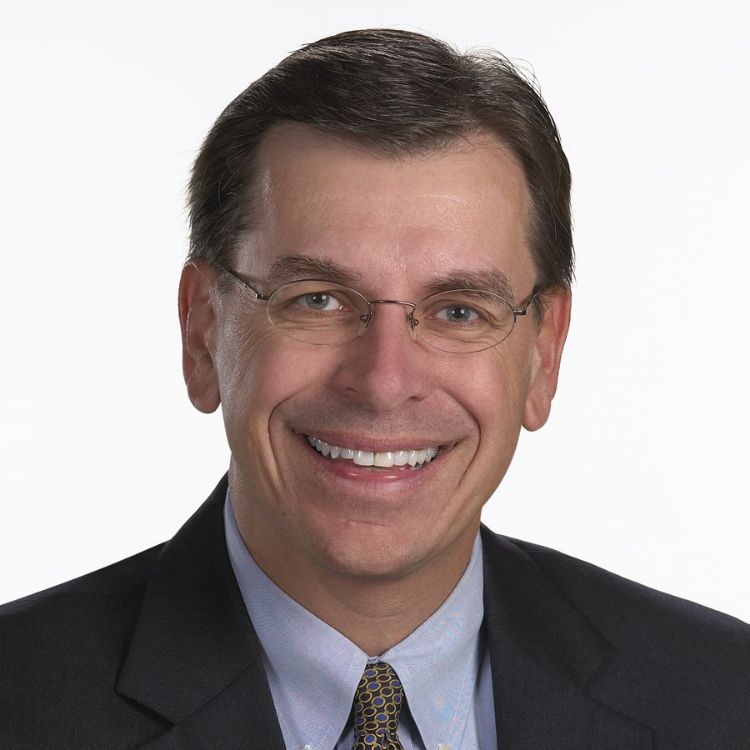 The MSU School of Planning, Design and Construction is hosting the 14th SPDC Industry Seminar Series Wednesday, Oct. 16, 2019, at the MSU Union in East Lansing.
The featured speaker is John Beeder, retired president and CEO of American Greetings. He will present on "Accelerating Company Strategy with a Dynamic Built Environment."
Beeder joined American Greetings in 2008 after a 25-year career in marketing and sales. During his tenure, the company significantly grew its market share in the U.S. and International markets.
A highlight of his's tenure with the company was the acquisition and integration of several new businesses, which led to a series of cultural initiatives causing the company to rethink and fully articulate its mission, vision and values. This effort culminated in the design and construction of American Greetings' new Creative Studio/World Headquarters completed in 2016.
The SPDC Industry Seminar Series consists of lectures by invited speakers who are industry leaders in the Built Environment profession. Past presenters include:
Joseph Maguire, instructor of construction management at SPDC, and president and CEO of Wolverine Development Corporation, serves as the facilitator of the Series.
This event is free and open to the public. The lecture will take place from 5-6:30 p.m. in the Lake Huron Room at the MSU Union. A reception follows the event.
For more information, visit SPDC Industry Speaker Series. Questions may be sent to Heidi Macwan at charronh@msu.edu.