Grad Spotlight: Christine Sauer
Christine is a fifth-year student in the Agricultural, Food, and Resource Economics (AFRE) Ph.D. program.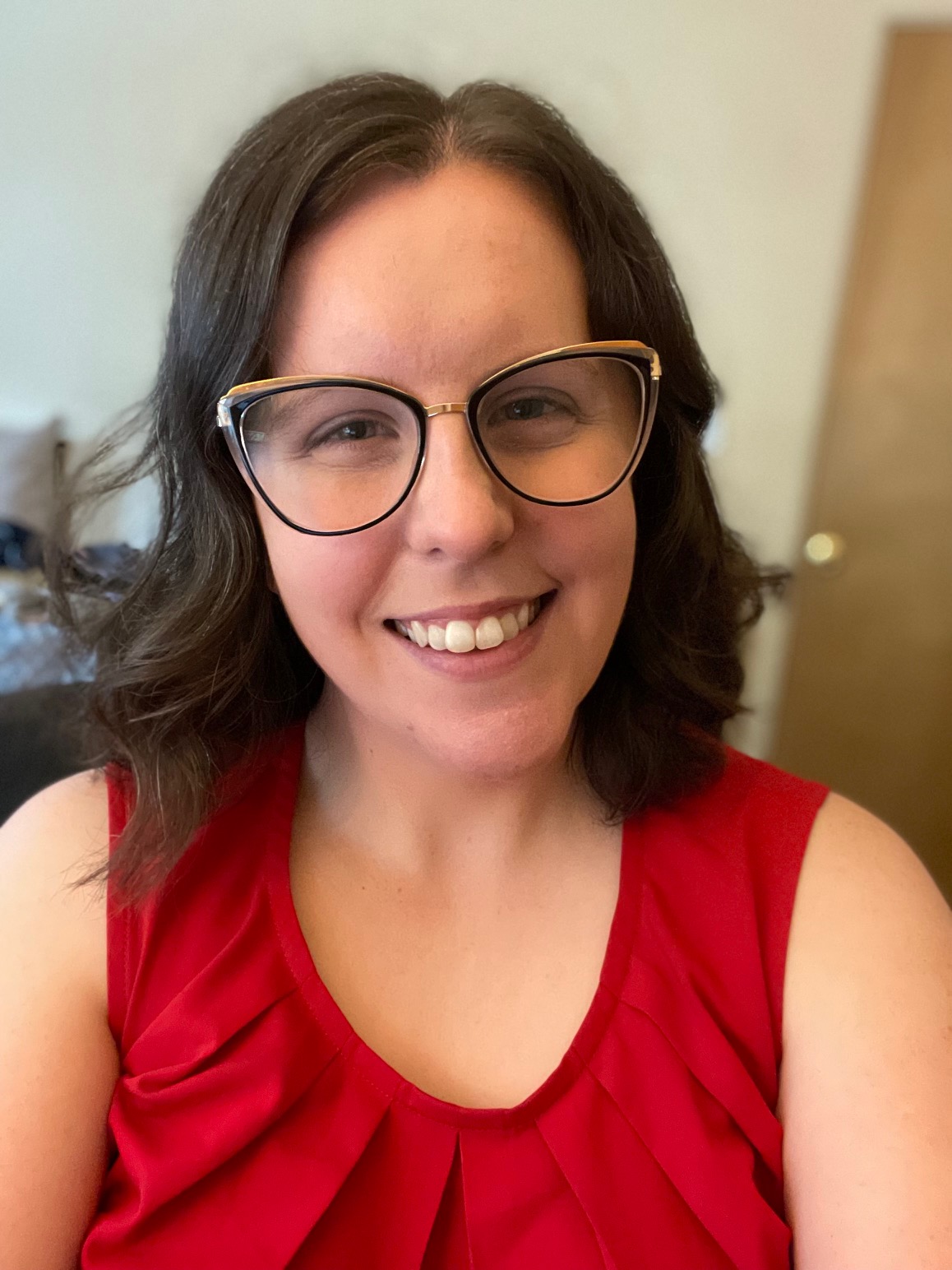 Originally from Grand Rapids, Michigan, Christine completed her undergraduate education at Grand Valley State University (GVSU), where she studied both economics and Spanish. While at GVSU, she took a class on the sociology of food, which ignited her interest in studying all aspects of food – food systems, food culture, and food security.
When Christine learned about the field of agricultural economics, she knew this was what she wanted to study, and when she learned about AFRE, she knew this was where she wanted to be. Christine hopes to use her Ph.D. to improve understanding of the evolving food systems of the developing world (particularly sub-Saharan Africa), and how countries can achieve food security within these transforming agri-food systems. Besides food, her interests include weightlifting, reading, buying houseplants and learning Turkish.
Why did you decide to choose AFRE for your graduate studies?
AFRE has an unrivaled reputation among agricultural and development economists. The department's history of working in sub-Saharan Africa and its continued presence and expertise in Africa and other emerging regions were what drew me to AFRE.
It was important to me to have the opportunity to do my research abroad, and I knew that even as a master's student, I would likely be able to go to the field for data collection. Indeed, during my time as an AFRE graduate student, I have had the great fortune to travel to Tanzania four times and Malawi once.
What has been your favorite class in the AFRE major, and why?
I'd have to say AFRE 861, Agriculture in Economic Development, with Nicky Mason-Wardell and Saweda Liverpool-Tasie. It was the first class I took as an AFRE student that made me feel like I was finally studying agricultural economics. After studying econometrics and microeconomics for two years, it was refreshing to finally take a class that was agriculture-related. And what a good class it is – Nicky and Saweda provide an excellent foundation in the theory of agricultural economics, while at the same time helping each student to develop a research proposal and hone their presentation skills.
What is one thing you are looking forward to doing once we are able to return to campus?
I'm not sure I'll be around when this happens, because I am finishing up this summer, but I would love to go back to Brody dining hall for another day-long studying and eating session! My study group would go there weekly as we prepared for the microeconomics prelim, so Brody holds a lot of good memories for me.
If you could have one song play every time you entered a room, what would it be, and why?
"Dynamite" by BTS. I think it's impossible to not feel a tremendous burst of energy when this song starts playing! It's a really feel-good song and these days we need a lot of feel-good-ness in our lives.
What one invention would you uninvent, and why?
As much good as it has brought to the world, I think it has caused more harm overall… so I would uninvent social media.
What thoughts instantly make you feel more relaxed?
I love to read, and I love a good cup of strong, dark coffee – so thinking about finding a comfy chair in a cozy café, with a large mug of coffee and a good book, instantly makes me feel more relaxed. To me, that is a perfect way to spend a weekend afternoon!