Is your community prepared for development?
Make it easy for new businesses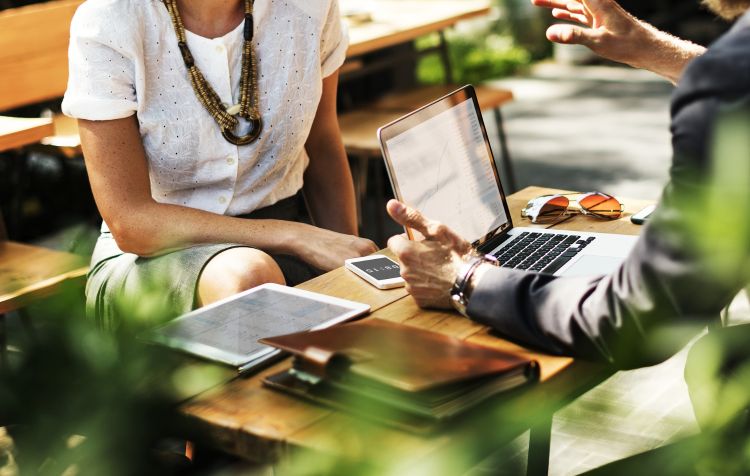 If you were to have a new business come to your doorstep today with a business plan in hand and a burning desire to locate there, would it be easy for them to open their doors in your community?
Does your community know the types of businesses they would like to attract? Is everyone that could possibly work with this business on the same page? When it boils down to it, is your community prepared for their desired development?
In order to attract and retain this new business, everyone must be on the same page—from local government to the downtown development authority, to the chamber of commerce, to planning & zoning and beyond. Community preparedness is vital in the attraction process, and even in the success of local businesses.
Be prepared
Communities should know what types of businesses their constituents would like to see in their town. Community leaders should also know where that business would locate and if that location is appropriately zoned.
By having these aspects in place, your community will appear highly organized, which is further attractive to a new business or developer. Knowing that a community has previously vetted and accepted a vision for a site and considered the type of business they want, tells a developer or new business that the process of launching should be relatively painless.
Resources
It is also important that the people within your community know the various resources within the community or within the region that can council a business.
Michigan State University Extension partner Northern Lakes Economic Alliance (NLEA) frequently works with the Small Business Development Centers of Michigan (SBDC) and the Service Corps of Retired Executives (SCORE) to help a business launch, jump over current hurdles or move forward to the next leg of their entrepreneurial journey.
"Michigan State University Extension has had a unique relationship with the regional economic development organization Northern Lakes Economic Alliance (NLEA) for more than 20 years. Recognizing the strength of combining resources, this partnership focuses on economic development, entrepreneurship growth and community infrastructure throughout a four-county region in the northwest Lower Peninsula, specifically Antrim, Charlevoix, and Cheboygan counties. As a result, the NLEA utilizes resources offered through MSU Extension as it provides leadership to state-wide programs sponsored by MSU Extension."
Twitter: Is your community prepared for development?

URL: https://www.score.org/, https://sbdcmichigan.org/, http://msue.anr.msu.edu/, www.northernlakes.net