It's almost FAFSA time – are you ready?
If you need help paying for college, technical or career school, check out the options you may be eligible for from the federal government.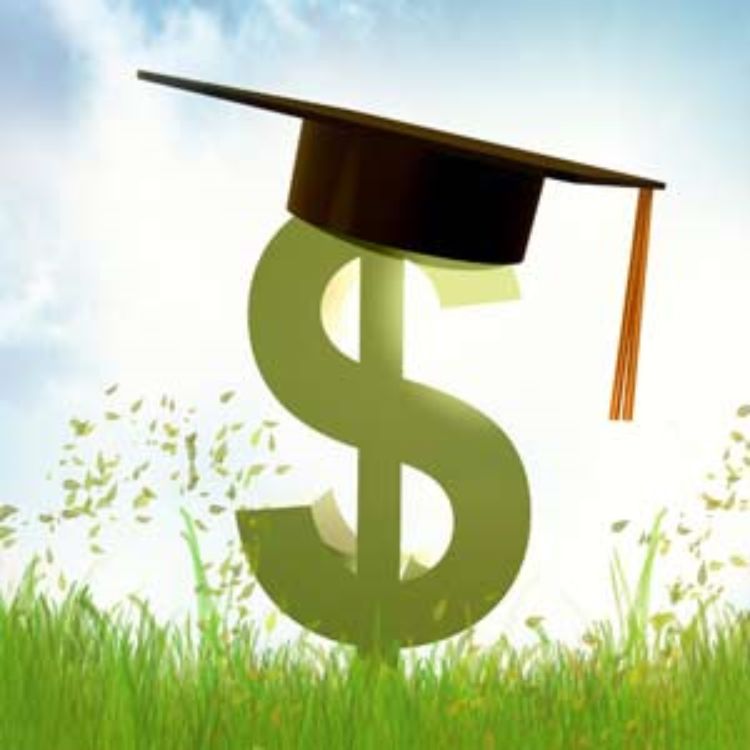 Do you want to access the largest source of financial aid to pay for college or career school? The U.S. Department of Education's office of Federal Student Aid provides $150 billion each year to help people pay for post-secondary education. To determine eligibility for these funds, the Free Application for Federal Student Aid (FAFSA) must be completed.
When should you apply?
Each October, the FAFSA form is available for the next school year. Even if you are not applying for federal funds, a FAFSA may still be required. Many colleges and universities, both public and private, and states rely on the information provided in the FAFSA to determine eligibility for non-federal funds as well. Remember, students must file a FAFSA each year they want to be considered for financial aid. Some funds are limited, so the sooner you complete your application, the better.
What kind of funds are available?
There are three main types of funds available for post-secondary education through the federal government for education once you complete your high school or GED equivalent.
Grants: The great news about these grants is the money you receive does not have to be paid back. Depending on need, you could be eligible for up to $6,195 in Federal Pell Grants for the upcoming 2019-2020 school year. Other grants you may qualify for include the Teach Grant, Federal Supplemental Educational Opportunity Grant or the Iraq and Afghanistan Service Grant.
Work study: This is also money you do not have to pay back. Work-study is a job you are placed in where you earn a wage. This is a great opportunity to connect what you are learning with actual experience. The amount of your award depends on when you apply, your level of financial need and your school's funding level.
Loans: Unfortunately, loans are borrowed money and must be repaid with interest. One benefit of a federal student loan over a private loan is the interest rates are often lower. Depending on your FAFSA eligibility and your student status, you could qualify for a subsidized federal loan where your interest while you are in school is paid for by the Department of Education and for six months after you leave school.
For additional information on federal student aid, please visit the Federal Student Aid website. Check out Michigan State University Extension's 4-H Career Preparation website for additional tools and tips to help prepare for a successful future.