Learning about counseling services on college visits
Visit the counseling centers during college visits to learn about the services that are offered.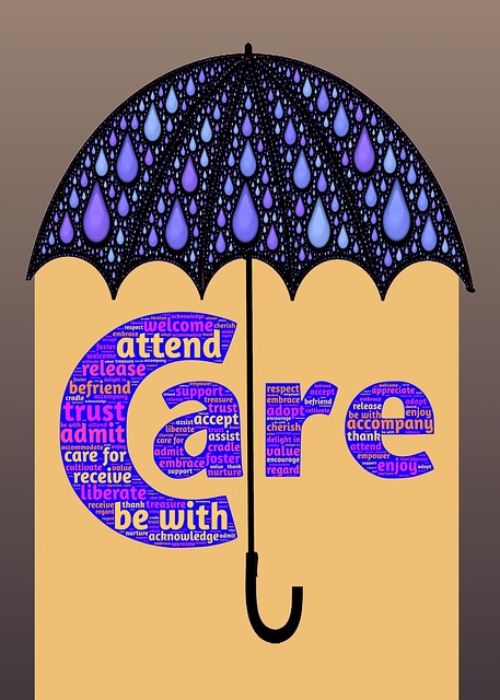 As students prepare to attend college, taking a college visit will help them become familiar with the school they're interested in and may assist them in making a decision on the college to attend after high school. Michigan State University Extension's recommends taking college visits so students can learn more about the academic departments that are related to their potential major and gives them a chance to visit with faculty and/or staff. Along with a campus tour and departmental visits, students can take the time to learn about service learning centers to get involved with community service activities, career centers to prepare for their career after college, study abroad centers for an educational experience in other countries and academic support for assistance in their school work.
Another great place to consider exploring on a college visit is the center for personal counseling. Think about this -- when a student is in college, where can they go if they are having issues with life? Making the transition from high school to college can be difficult academically, socially or personally. If the transition is not difficult, other issues can come up that affect a student any time during college and help is needed. It is good to know where to go for emotional and personal emergencies. For example, Michigan State University (MSU) has the Counseling and Psychiatric Center (CAPS), which offers different services, information and resources for students and parents. CAPS has tailored services to honor the unique needs of each student enrolled as an MSU student registered for one or more credits, and are eligible for counseling services.
When making college visits, students should try to find out where the counseling centers are located just in case something comes up. During a college visit, MSU Extension suggests asking questions like:
What services are offered in the counseling center?
If I need counseling, how can I sign up for the services needed?
Are there services that will help me deal with stress or anxiety?
Are wellness workshops or any other type of personal well-being workshops offered?
The success of a student in college goes beyond academics. There are other factors that contribute to the student's experience when attending college and achieving a degree. As a future college student or the parent of a future college student, take the time to learn about the resources available for personal counseling or personal support on a college campus.
For more information or resources on career exploration, workforce preparation, financial education, or entrepreneurship, contact 4-HCareerPrep@anr.msu.edu.