Manage chronic conditions by making an action plan
Action plans can help you take care of yourself.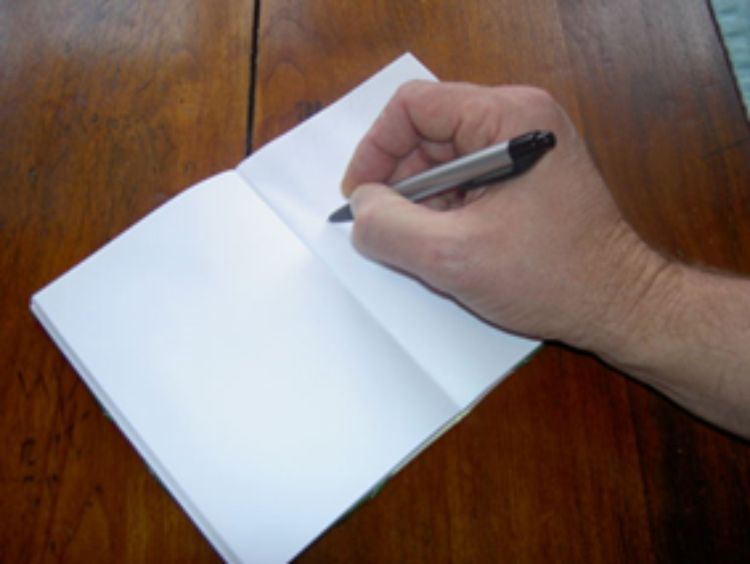 One of the best ways to manage chronic conditions such as diabetes, arthritis or Parkinson's disease is to make a weekly action plan. This will guide you to achieve your health goals. Michigan State University Extension suggests you make sure your action plan has these key ideas:
Make your action plan something you want to do
This is your plan, not someone else's plan for you. Action plans can help you feel better by successfully accomplishing tasks.
Your plan is something you think you should do and want to do or achieve yourself. An example is if you hate pool water, you shouldn't make a goal to swim three times a week.
Pick something you can do easily
Ask yourself if your plan is realistic and achievable for you right now. You wouldn't want to begin walking three miles a day if you have not walked after your knee surgery!
If you feel you will fail at this action, then change it so you can succeed. If you do fail at an action plan, usually you will not try again.
Be action specific
What is it that you are going to do?
How much are you going to do? This can be broken down in minutes or days.
When are you going to do it? Be specific.
Plan ahead for possible barriers
Ask yourself what might get in the way of achieving this goal. If the weather is bad you may not want to walk.
Figure out ahead of time how you will handle barriers, such as plan on walking in an open gym in the evening when the weather is bad.
Know who you can call if you need help. You may like to have a partner when you walk.
Celebrate and evaluate:
Congratulate yourself on what you've achieved.
If things went well, the next week you may be able to stretch your goal. Instead of walking a quarter of a mile three days a week, you may walk a half mile four days a week.
If things got in your way, find solutions to help get past the barrier. Perhaps walking through a box store three days a week is better than walking in inclement weather. Keep track of your progress. If things get in your way, think of solutions that can help you achieve your goal.
An example of a weekly action plan to get more exercise
| | |
| --- | --- |
| What am I going to do? | I will start taking a water aerobics class. |
| How often will I do it? | I will do one hour a week. |
| When will I do it? | I will go to the 9 a.m. class every Friday. |
| What might get into my way? | The weather, which may make it challenging to get out of the house in the morning. |
| What might make doing this easier for me? | I will ask a friend to join me; one that has mentioned water aerobics before. |
Action plans outline steps you can take to attain a larger health goal. Research shows that such plans are instrumental in bringing about behavior changes in patients. American College of Physicians Foundation gives ideas for some opportunities to use an action plan:
Making diet changes
Quit smoking
Increase physical activity
Reducing stress
Improving sleep habits