Michigan Good Food Fund Catalytic Investment Awards - Apply by October 21
Do you want to spark change in your business? The Michigan Good Food Fund announces the next round of Catalytic Investment Awards for Michigan businesses increasing healthy food access and creating jobs in their communities.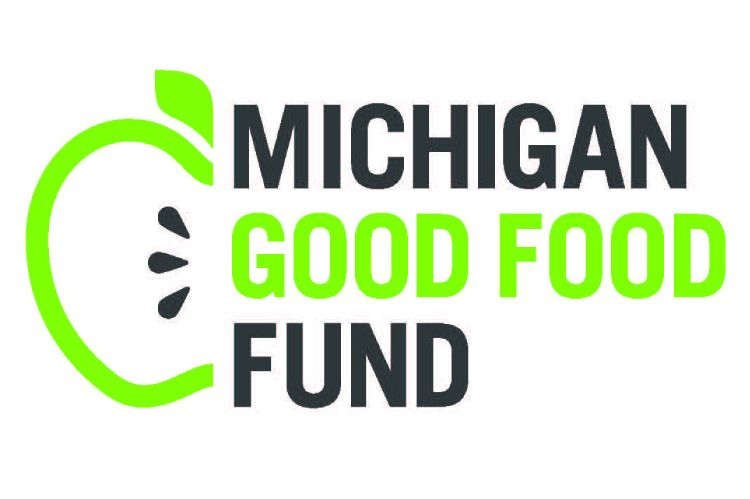 A new round of Michigan Good Food Fund Catalytic Investment Awards will help mission-driven good food entrepreneurs take their businesses to the next level, including preparing for financing. The awards range from $50,000-$75,000. Apply by October 21, 2018.
For more information, visit the Michigan Good Food Fund website.
Eligibility
We're on the lookout for Michigan-based enterprises that grow, process, distribute, make, and/or sell healthy food that is available and affordable to residents at all income levels. Healthy means whole, natural, and/or minimally processed food.
Preference will be given to businesses owned by entrepreneurs of color and women, as well as businesses that are creating jobs, sourcing locally, and are good environmental stewards.
Businesses must be generating revenue and demonstrate how this support will help them grow including preparing for financing within the next 18 months. Applicants can be nonprofit organizations, cooperatives, or for-profit entities.
Enterprises that have received a Michigan Good Food Fund Catalytic Investment Award in 2018 are not eligible to apply for this round of awards.
Permitted Award Uses
Awards can be used for a range of purposes including:
Feasibility studies
Business planning
Predevelopment expenses
Project management
Construction
Equipment
Working capital
Inventory