MSU Assistant Professor Dong Zhao receives prestigious NSF CAREER Award
Dong Zhao receives $505K NSF CAREER Award to research way to make homes more energy efficient, intelligent, human-centered and sustainable.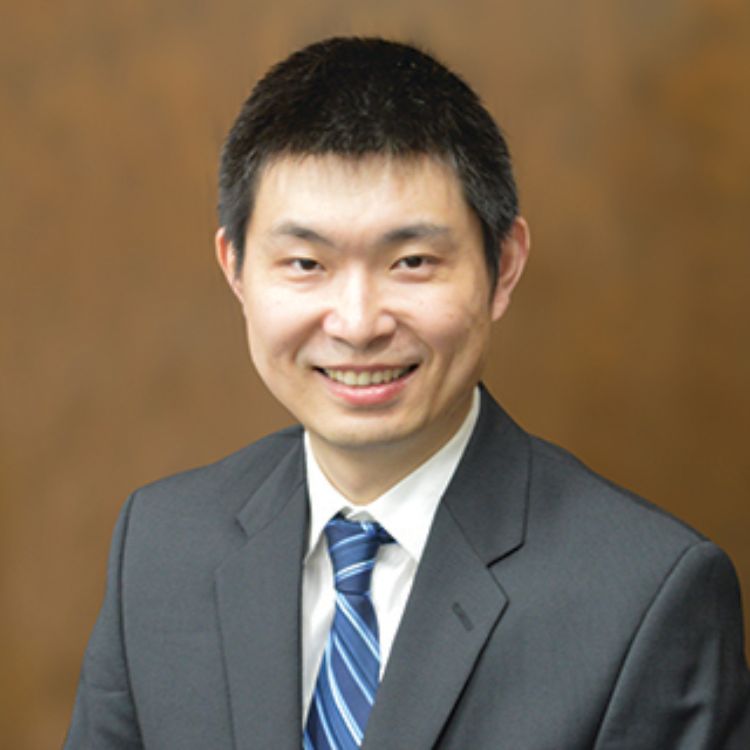 In January, Dong Zhao, Ph.D., assistant professor of construction management in the MSU School of Planning, Design and Construction, received a Faculty Early Career Development Program (CAREER) Award from the National Science Foundation (NSF).
This award is one of the highest honors given by NSF to young faculty members in science and engineering. It is NSF's most prestigious awards in support of early-career faculty who have the potential to serve as academic role models in research and education and to lead advances in the mission of their department or organization.
Zhao will receive $505K for his project called "Intelligent Energy Retrofit Decisions for Large-Scale Residential Buildings." The work will be span five years and end in 2026.
"I am honored and humbled to receive this award that will support my research to make our homes more intelligent, human-centered and sustainable," said Zhao.
Large-scale retrofits of existing buildings can potentially reduce energy use by 60%-80% and carbon emissions by 30%. Large-scale retrofits are critical in America where more than 44% of existing buildings are expected to be replaced or renovated by 2050. Retrofits of residential buildings have the potential to save more energy than commercial buildings.
Zhao's project aims to address the uncertainty of building occupant behaviors related to the decision to adopt the energy efficiency technologies and measures in retrofit decisions at an urban community scale.
The project will extract energy consumption patterns from big data and create an intelligent analytical tool for decision makers to widen the large-scale adoption of energy efficiency measures. This can in turn lead to sustainable development of city and energy infrastructure.
"Human-building integration is challenging for the design, development and renovation of smart buildings and cities," said Zhao. "For example, an energy-efficient stove is not useful if occupants rarely cook."
The project will fill a gap to systematically apply the knowledge of the effects of occupant behaviors on building energy consumption to the community/city scale.
Outcomes are transformative to the large-scale adoption of appropriate retrofitting strategies. The holistic education program will prepare the next generation of convergent researchers and engineers with knowledge, skills and abilities in green technology and philosophy.
"Dr. Zhao is very deserving of this prestigious honor bestowed by the National Science Foundation to early career scientists," said George Smith, MSU AgBioResearch associate director. "It speaks volumes to the importance of his research in making our homes more energy efficient and working toward a greener future."