MSU Biosystems Engineering prepares student for career in combating climate change
For junior Lindsey Hassel, a biosystems engineering degree offers the flexibility to pursue a variety of interests related to environmental and ecosystems engineering.
Lindsey Hassel knew she wanted to pursue her interest in the environment in college. But she also knew she wanted flexibility. A biosystems engineering degree from Michigan State University (MSU) offered both.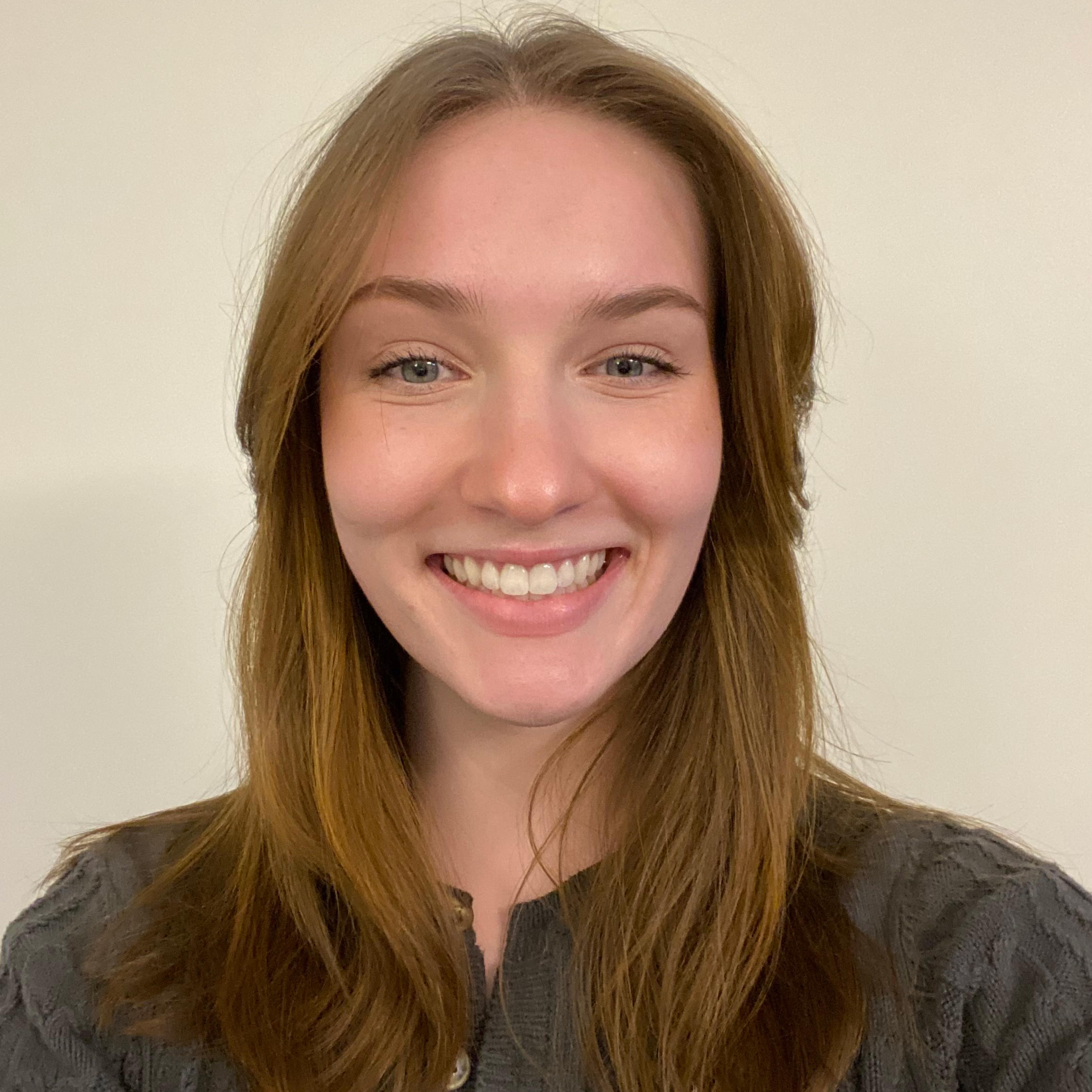 "What I liked most about biosystems engineering was it wasn't just environmental," she said. There were different pathways I could take within one major. That way, I was still making a decision that was going to set me on the right track, but it wasn't like only one path was set for me."
Hassel is pursuing a concentration in ecosystems engineering, one of the four focus areas the biosystems engineering major offers. The other concentrations are food, bioenergy and biomedical engineering.
Biosystems engineering is a joint major shared between the College of Engineering and the College of Agriculture and Natural Resources. This provides academic and research opportunities that integrate knowledge and experience from a variety of disciplines.
"The flexibility of biosystems engineering was one of the big deciding factors in why I decided to come to Michigan State," she said. "I thought this was such a unique major that really just applied to everything I had interest in, and I couldn't find it anywhere else."
Undergraduate research opportunities
A member of the Honors College, Hassel was awarded a professorial assistantship, which gives high-achieving undergraduates opportunities to assist faculty with research and innovative teaching.
For her professorial assistantship, Hassel works with biosystems engineering associate professor Steven Safferman on a research project examining the effects of phosphorus that cover crops release when they freeze and thaw in colder months. Cover crops are planted as a conservation practice to protect and improve soil health when cash crops, income-generating crops, are not being grown. When the weather starts to warm up after winter, these crops can release phosphorus into standing water, resulting in algal blooms that are harmful to the surrounding ecosystem.
This research has cemented Hassel's interest in biosystems engineering.
"Working in Dr. Safferman's lab has helped me discover that I want to pursue a career that involves hands-on research," she said. "Prior to my professorial assistantship, I hadn't had any opportunities to work in a lab and do research. Without it, I probably never would have discovered that it's something I really enjoy doing."
Environmental aspirations
Her professors in the Department of Biosystems and Agricultural Engineering have helped further her interest, too.
"My freshman year, I had BE 101 with [Department Chair and Professor] Bradley Marks," she said. "It was a great introductory-level class that really made me feel like this is what I should be doing. Dr. Marks has great energy, and I learned a lot about teamwork and what goes into engineering solutions to problems."
Hassel has combined her biosystems engineering major with a French minor and hopes to work in France or a French-speaking country. Her dream job is one in which she can help protect the environment and work to reduce the effects of climate change.
"We should be doing all that we can to try to protect this planet," she said. "Without it, we wouldn't be here, so we need to treat it right."
The Spartan network
One of Hassel's favorite parts of being a Spartan is the sense of togetherness — there are Spartans all around the globe.
"One of the things I like the most about being a student at MSU is it feels very united," she said. "It's a big school, so you can go pretty much anywhere, and if you're wearing something that says 'Michigan State' on it, there's going to be someone who points it out and says 'Go Green!'
The network of Spartans is also a professional one. The Department of Biosystems and Agricultural Engineering has 877 living alumni worldwide, yet still offers a personalized undergraduate experience.
In Fall 2020, there were 209 undergraduates studying biosystems engineering. This makes for smaller classes, which has given Hassel opportunities to know more about her classmates and stronger intellectual connections with the BAE faculty.
"When you know that someone is in the same major as you, you know that they have similar passions and similar philosophies," she said. ""It can just be a really great bonding point."